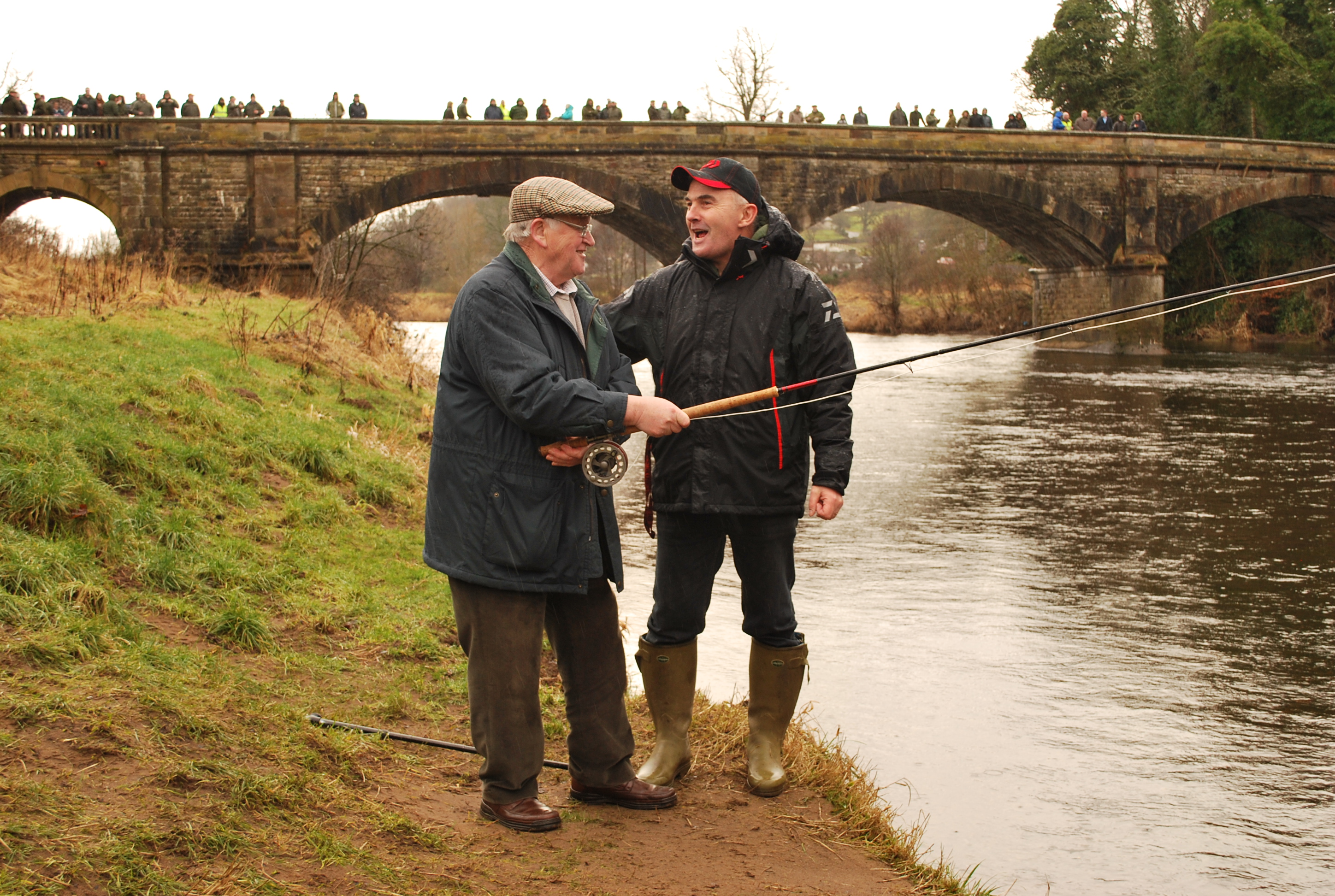 The hustle and bustle of London seems far removed from the peace and quiet of a river or stream in the heart of the country, but the city's Business Design Centre hosts the inaugural London Fly Fishing Fair on March 10 and 11.
Enthusiasts from around the country are expected to attend the first annual exhibition which will exclusively feature fly fishing and outdoor lifestyle brands.
Industry top names including Orvis, Flydreamers, Fish Mongolia, Loop, West Coast Fishing, Iolus Fishing, Fishing 4 Schools, Golden Dorado River Cruises, Thornwood Fisheries, GAIA, Fishing for Forces, Fin and Game and Go Fishing Worldwide are scheduled to attend.
And Fergus Kelley, co-founder of the event, said: "Fly fishing has been a big part of my life for many years now, travelling extensively around the world to fish.
"However, London is my home and bringing the sport to the many Londoners who have not seen or been able to get involved in fly fishing really inspired me to bring it here.
"For me, what is most important is to share this incredible sport to more people in the UK and show how readily available it is for everyone to enjoy.
"The London Fly Fishing Fair is a great place for people of all ages from beginner to expert to learn and get involved and this is also a great opportunity to meet the people behind the brands and learn about new products and technology in fly fishing."
Expect fly casting demonstrations and tutorials from experts including British, European and World casting champion Hywel Morgan and angling guru Charles Jardine are scheduled along with fly tying activities, debates, films and discussions.