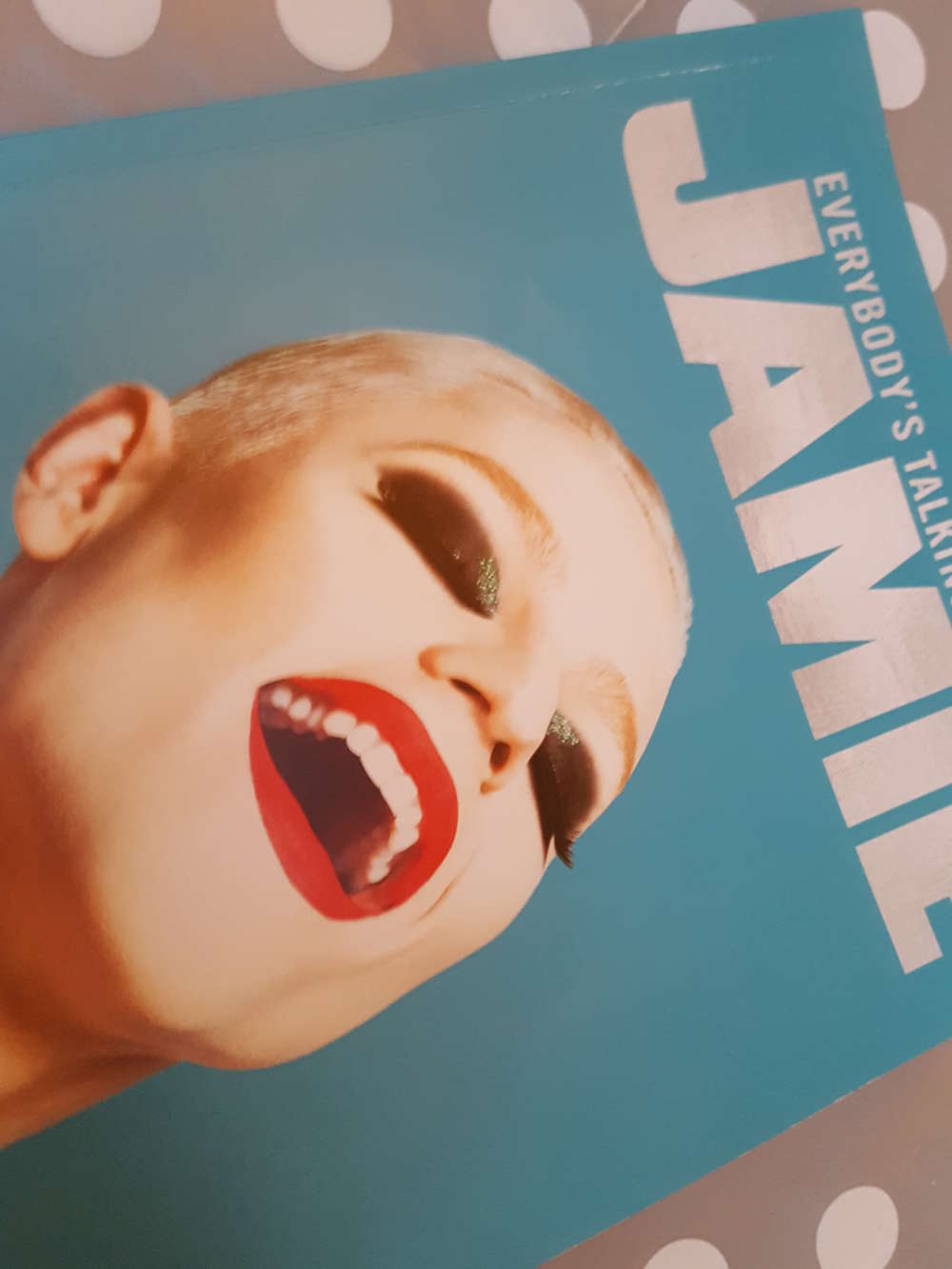 Everybody's Talking About Jamie, Apollo Theatre, Shaftesbury Avenue, London
Teenager Jamie Campbell sent a pitch to a documentary company urging them to tell his story.
It inspired a musical first staged in Sheffield and it only had 19 performances.
However, it sold out and won critical acclaim and, eventually, with three new songs,
Everybody's Talking About Jamie opened at the Apollo in the heart of London's world-famous Theatreland in November 2017.
It is still there, playing to packed houses and receiving standing ovations. It did on the night we went.
The show shocks, provides wonderful one-liners, delivers tight dance routines backed by a great band, and has moments of real poignancy.
It is earthy and that's no surprise as it is set in Sheffield, famed for steel making.
And it is the gap between the city's heavy industry past, its recent multi-cultural shift and this sensitive subject which makes this compelling musical theatre.
John McCrea, in the title role, has been involved from the beginning and is making his West End debut.
There are highs when he picks his dress from a hire shop for the school prom.
But there is raw emotion when he seeks out his Sheffield Wednesday-supporting, estranged father that he considers him 'disgusting' and to never seek him out again.
The minimalist set adds to the overall effect and The Apollo, which is one of the more intimate theatres in the West End, increases the feeling of involvement for the audience.
The enthusiastic performers, many of them young, do a terrific job of retaining the culture of Sheffield dragging the audience with them as the plot unfolds.
This may be about a schoolboy who dreams of becoming a drag queen, but there is so much more to Everybody's Talking About Jamie which is set to made into a big screen movie.
If you are in London it may be an option you would enjoy.