A new musical programme showcasing the pubs and venues in the West End begins tomorrow.
Members of the choir from St Mary's Cathedral choir help to launch the new Alive in the West End festival by posing for these promotional shots to remind you of the events.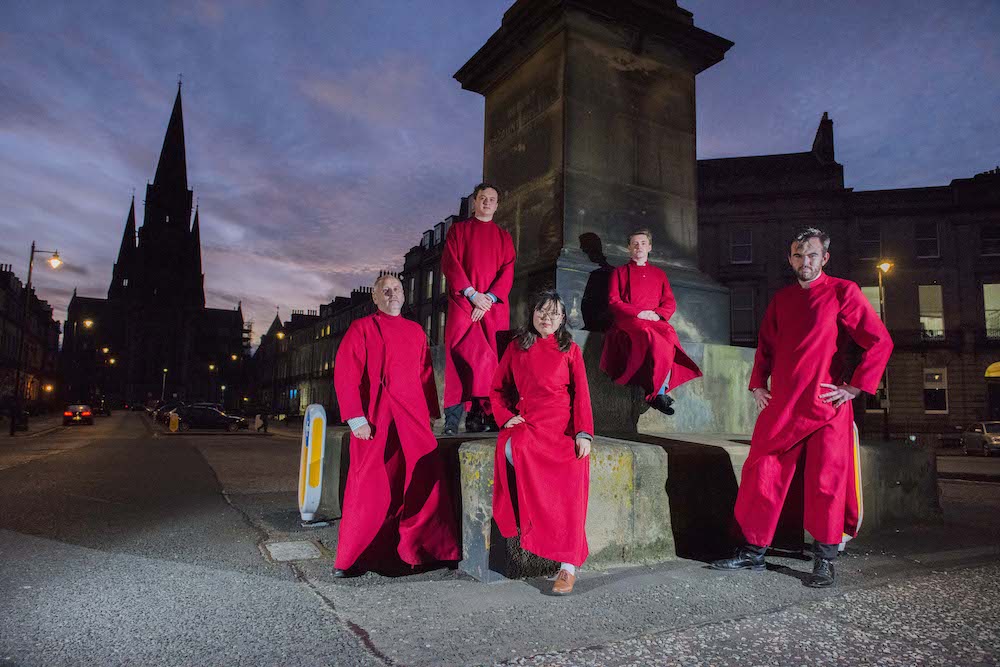 There will be live music in 16 eclectic venues from cafes and shops to pubs, a cathedral and concert venues in the West End.
The choir will take part in this brand new event this weekend.
More information on Alive in the West End can be found here