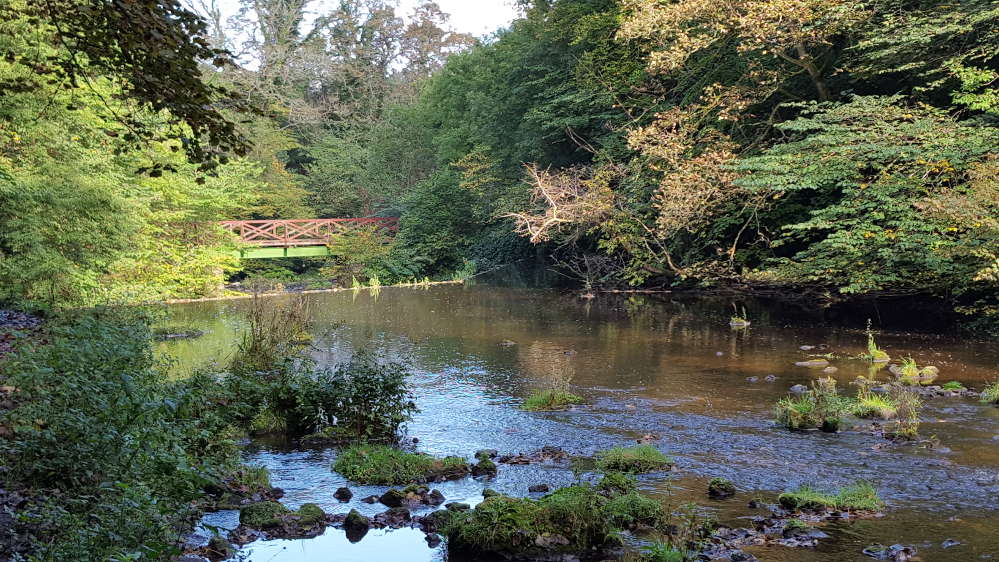 Volunteers have cleared the equivalent of two Olympic-sized swimming pools from the Water of Leith and they have given over 128,000 hours of service to the river.
The Water of Leith Conservation Trust, the first river trust to be set up in Scotland, is currently celebrating its 30th birthday.
Volunteers, staff, stakeholders and trustees have been invited to attend a Civic
Reception at Edinburgh's City Chambers, hosted by the Lord Provost, to recognise their achievements.
So far, the group have lead over 3,700 learning sessions to school and community groups and welcomed over 217,000 visitors to their riverside centre in Slateford and wildlife has come back to this once industrial and polluted river.
One of the highlights has been the return of an otter and cubs have been born.
The otter continues to breed, along with healthy populations of kingfishers, dippers and over 100 other species of wildlife.
And the work of the volunteers has been supported throughout by the council to maintain the river known as a silver thread in a ribbon of green.