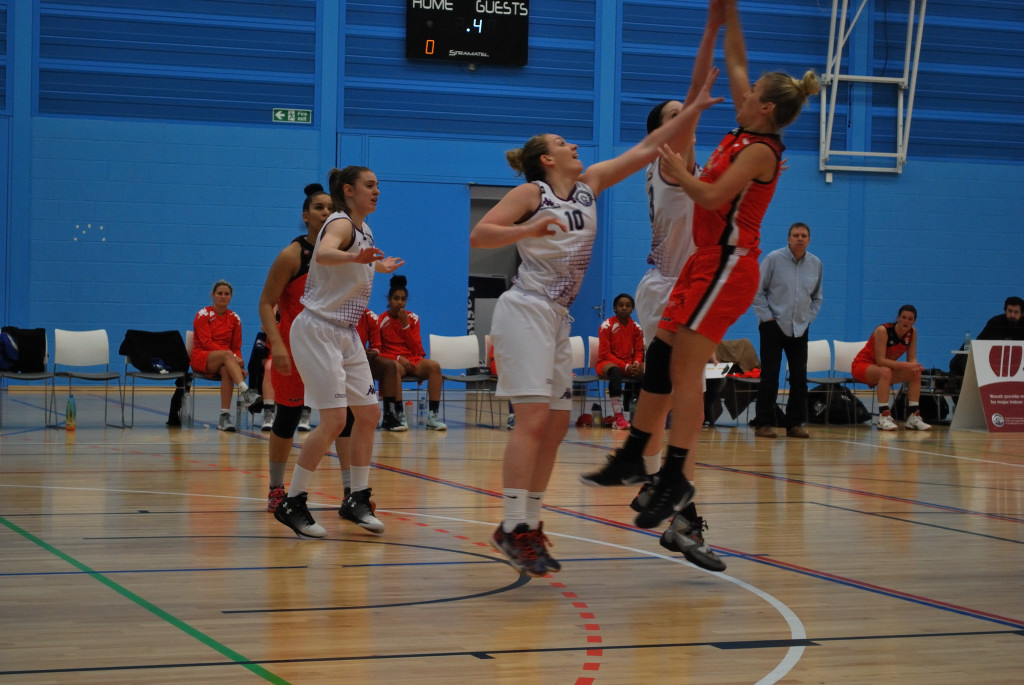 Caledonia Pride have secured a partnership with EY who will support the development members of the women's basketball team as inspiring role models.
The firm also promise to ready the players for their transition from professional sport into business through mentoring and leadership support.
Pride open their season at Edinburgh University on Sunday (1pm) to Newcastle Eagles and Bart Sengers, Pride's head coach, said: "We have had an excellent off-season and partnering with such an established organisation is really exciting for the team.