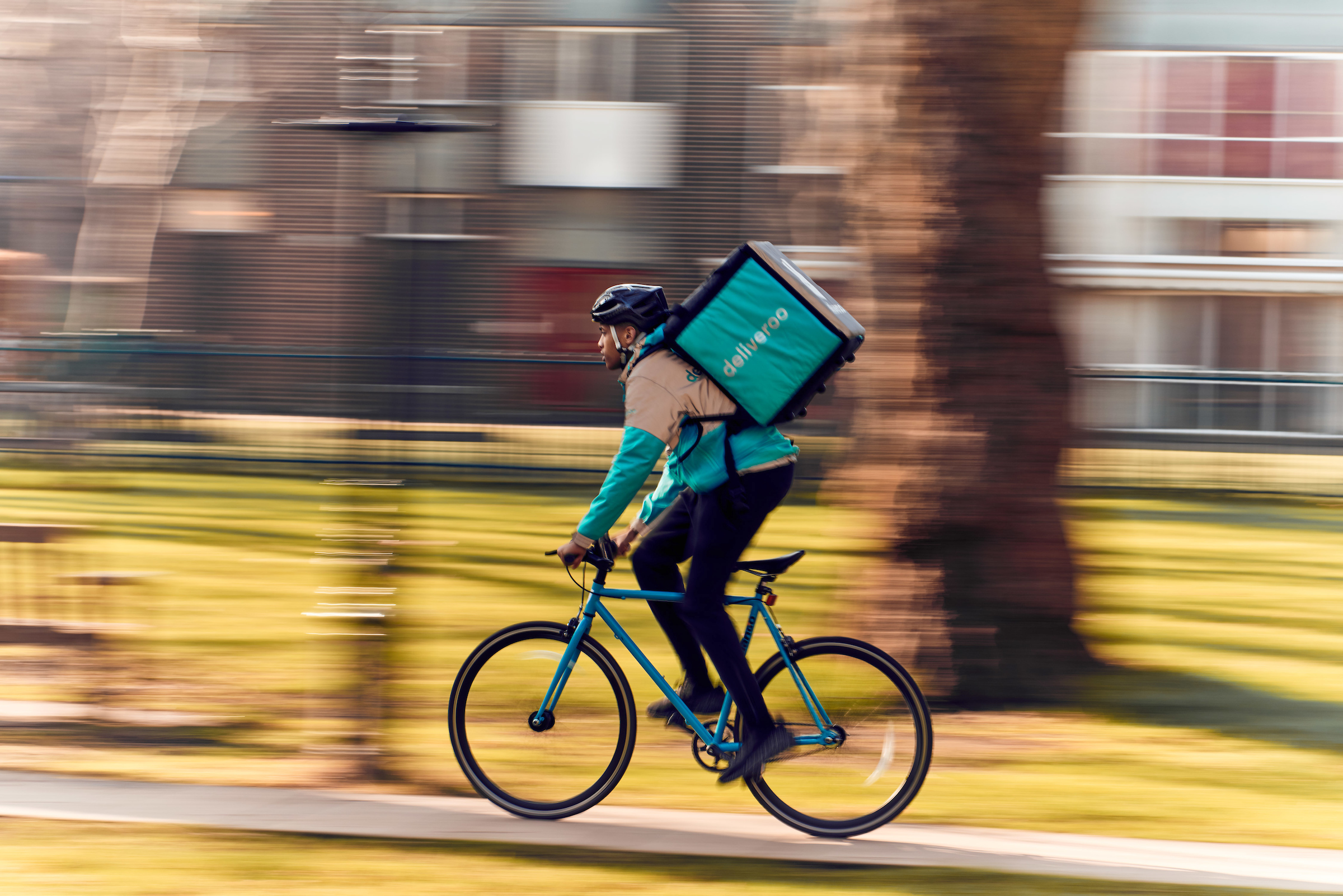 Deliveroo are recruiting riders to deliver meals across Edinburgh as their business expends in the Capital.
The form recently launched Marketplace+ which has seen an influx of traditional takeaways joining the British food-delivery company.
The move comes as figures reveal that orders in Edinburgh have rocketed since the firm began the service three years ago.
For example, breakfast orders have increased by 200 per cent in the last 12 months.
On average across the UK, riders earn over £10 per hour and current riders who successfully refer someone new to the company in Edinburgh will receive up to £150.