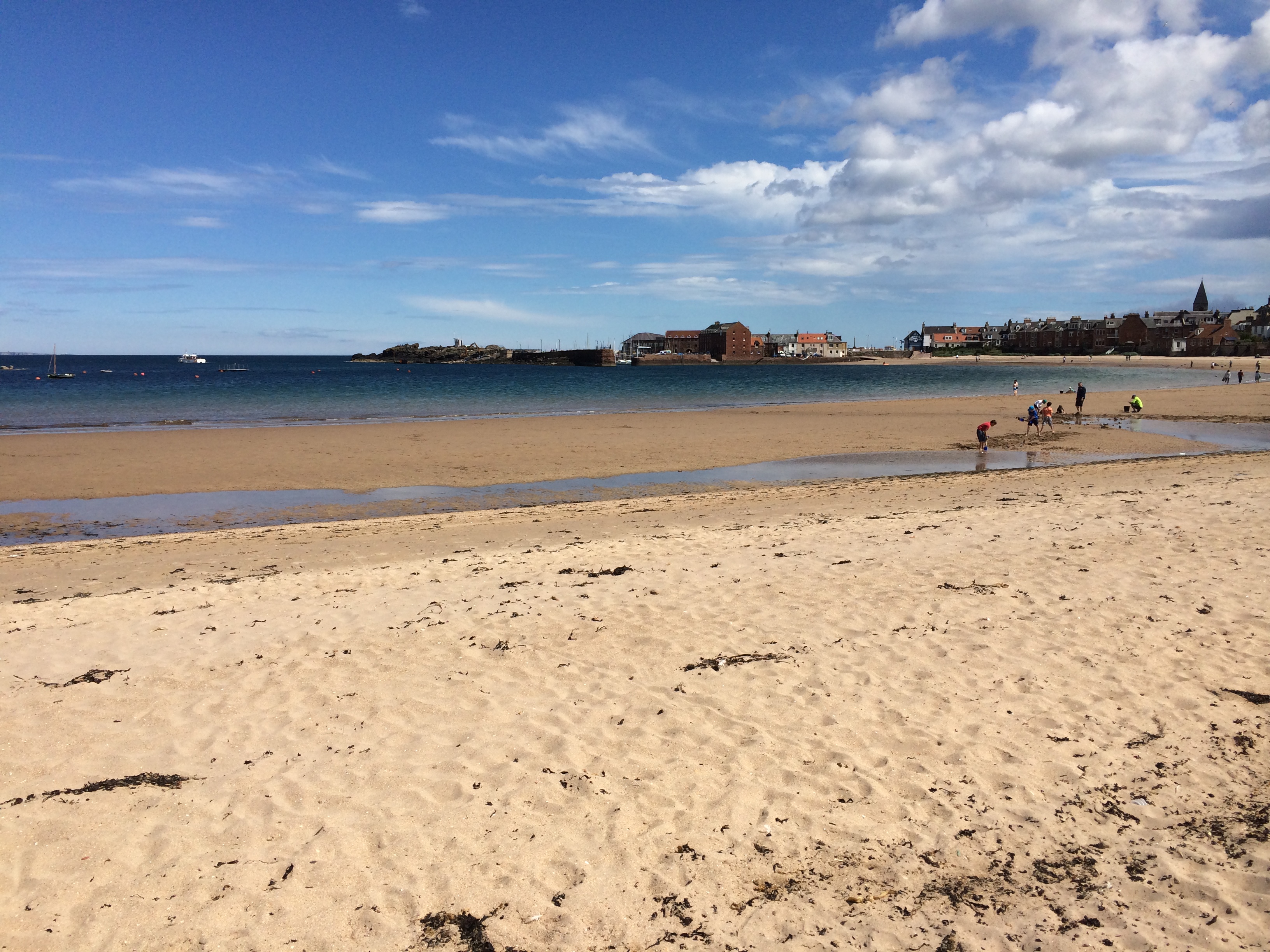 GDPR is a hot topic and an event on March 22 at Macdonald Marine Hotel, North Berwick may help you and your business.
GDPR stands for General Data Protection Regulation and new rules come into effect on 25 May.
This event will highlight how companies can ensure their marketing activity complies with the new rules.
So, if your business engages in marketing activity like sending out regular e-newsletters, bulletins, customer magazines or other communications, you may need to review your current processes and databases.
Fionn Blair from Anderson Strathern will discuss how GDPR impacts marketing, why GDPR is an opportunity for marketers and provide practical tips and actions.
The organisers are Midlothian and East Lothian Chamber of Commerce on 0131 603 5040. Ask for Mia or Dita.