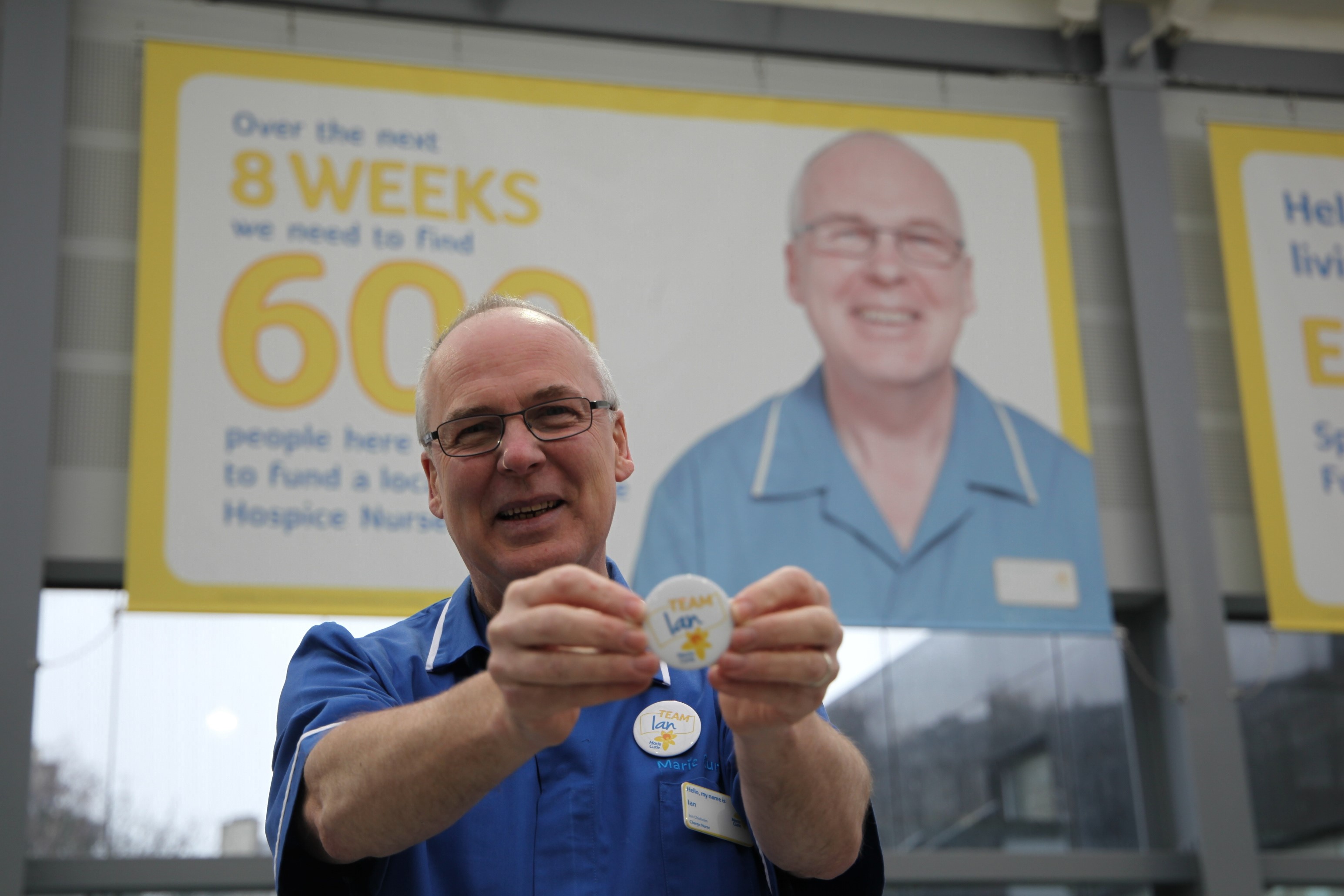 Edinburgh's Haymarket Station is a platform for Marie Curie to raise awareness of the work their nurses do in the community and to fund a local nurse at the charity's Edinburgh hospice.
For the next eight weeks, commuters will find that major advertising boards in the station display pictures of local Marie Curie nurse Ian Chisholm.
And they are asking people to Join Team Ian to fund a nurse like him for the next two years.
Marie Curie and Exterion Media hope the campaign will prompt them to find out more about the work of Marie Curie.
Nurse Ian said: "Being a nurse is a varied and privileged position. Although you're caring for patients and their family's at the most difficult time in their lives, you're also helping them make special memories and there can be laughter too.
"We need more people to be aware of the care we provide so that we can reach more families who need us. I hope everyone seeing the appeal will feel inspired to support us."