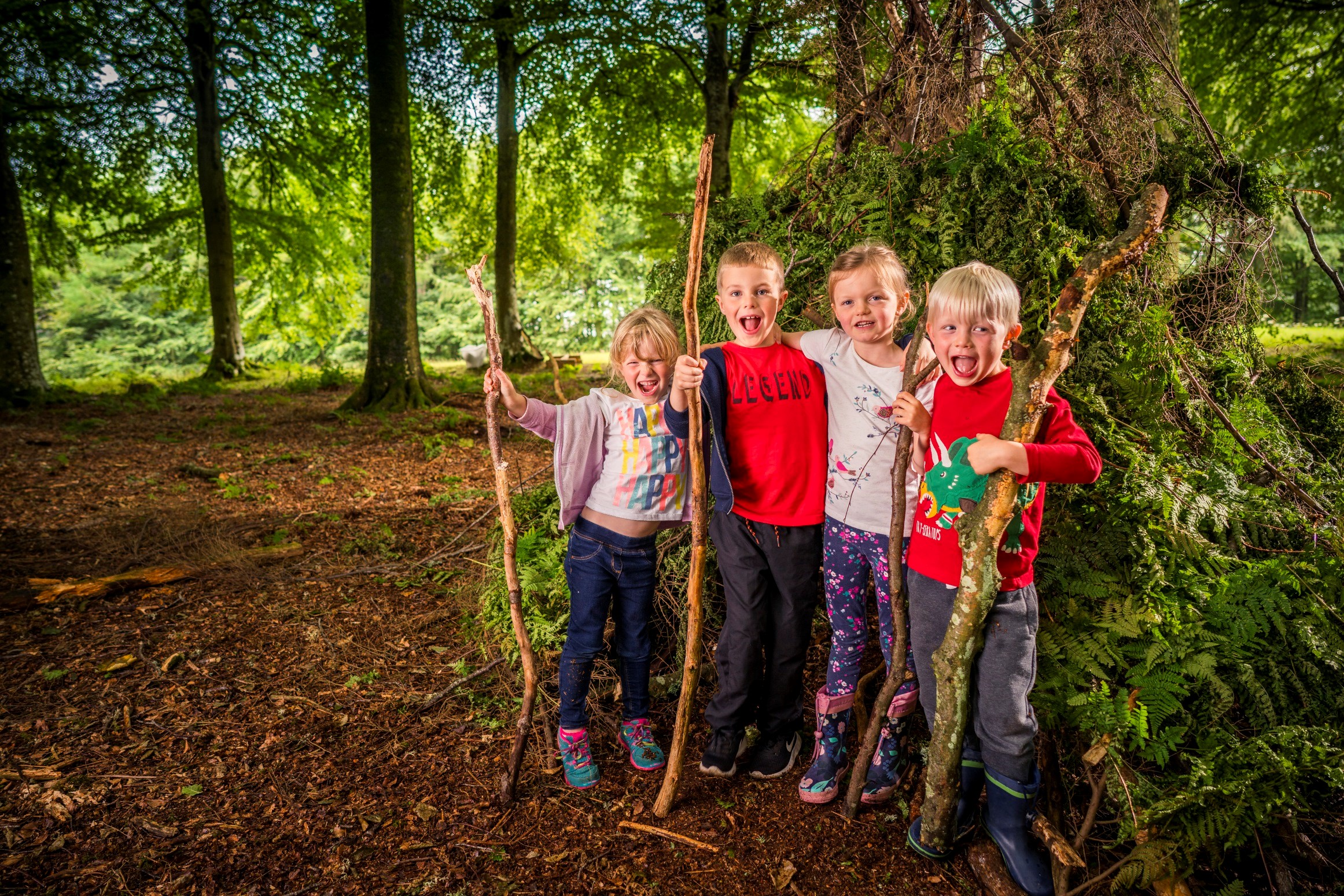 A series of den building workshops are being held for young adventurers during the February half-term.
Dalkeith Country Park's Ranger team is hosting sessions daily from 12 to 16 February during which children can make their own shelters from natural materials in the woods.
Julie Merrilees, visitor services manager at Dalkeith Country Park, said: It is a great opportunity for children to have fun in the great outdoors and get creative with the natural materials that can be found in the park.
"Due to high demand, we have added more sessions to our half-term calendar and advise parents to book as soon as they can."
The workshops are from 2pm and 3pm daily between as well as 11am on 15 and 16 February.
The sessions cost £3 per child with advanced booking essential. Places can be secured by calling 0131 654 1666 or emailingdalkeithranger@buccleuch.com.
The sessions are suitable for children aged five and over and all children must be accompanied by an adult.