Maria McGill CBE is returning to her Marie Curie roots, 24 years after she started her leadership career with the end of life charity.
The former CHAS Chief Executive will join Marie Curie's Board of Trustees, in addition to joining the charity's Scottish Advisory Board, which is currently chaired by Linda Urquhart OBE.
Maria has a wealth of experience in palliative and end of life care for people of all ages. Having started her career as a Registered General Nurse in 1983, she joined Marie Curie in 1997 as Clinical Services Manager and Centre Manager at the former building for the Glasgow Marie Curie Hospice, known as Hunters Hill.
In 2004, she took up her first Chief Executive role at Highland Hospice for six years, before making a move to CHAS in 2010 which saw her lead the charity over a 10 year tenure.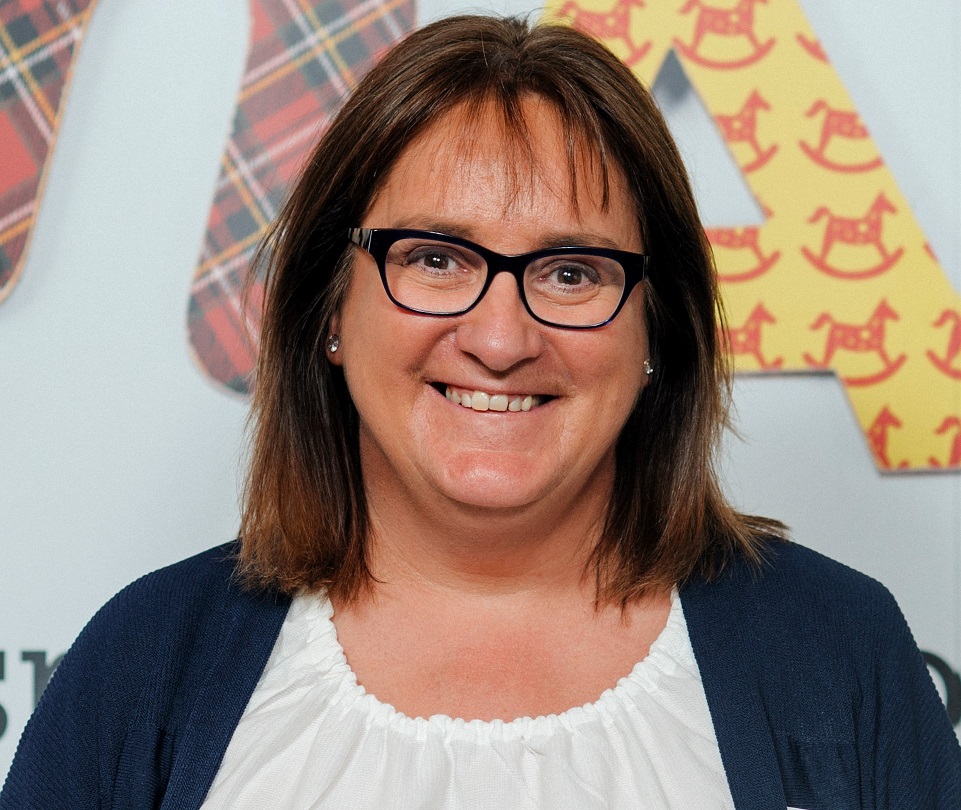 Maria McGill CBE, said: "I am truly delighted and honoured to be joining the Marie Curie Board of Trustees. The past year of living through the pandemic has brought death, dying and bereavement closer to all of us, highlighting the need for palliative and end of life care. I relish the opportunity to work with a group of people, committed to ensuring the delivery of the best possible end of life care, to learning together and sharing the responsibility for something so precious as Marie Curie."
Maria is an oversight board member for The Promise (https://thepromise.scot/). She was awarded a CBE in the Queen's 2020 Birthday Honours for services to palliative care and charity.
She has also served as a trustee for various organisations, including Together for Short Lives and Chair for the Scottish Partnership for Palliative Care – Council.
Commenting on the appointment, Vindi Banga, Chair of the Board of Trustees at Marie Curie, said: "Maria's dedication to end of life care provision aligns her perfectly with the charity. The pandemic has demonstrated the importance of palliative care as never before and Maria brings a valuable voice and experience as we continue to ensure that dying people, their carers and families get the support they need. I am delighted to welcome Maria as a new trustee."