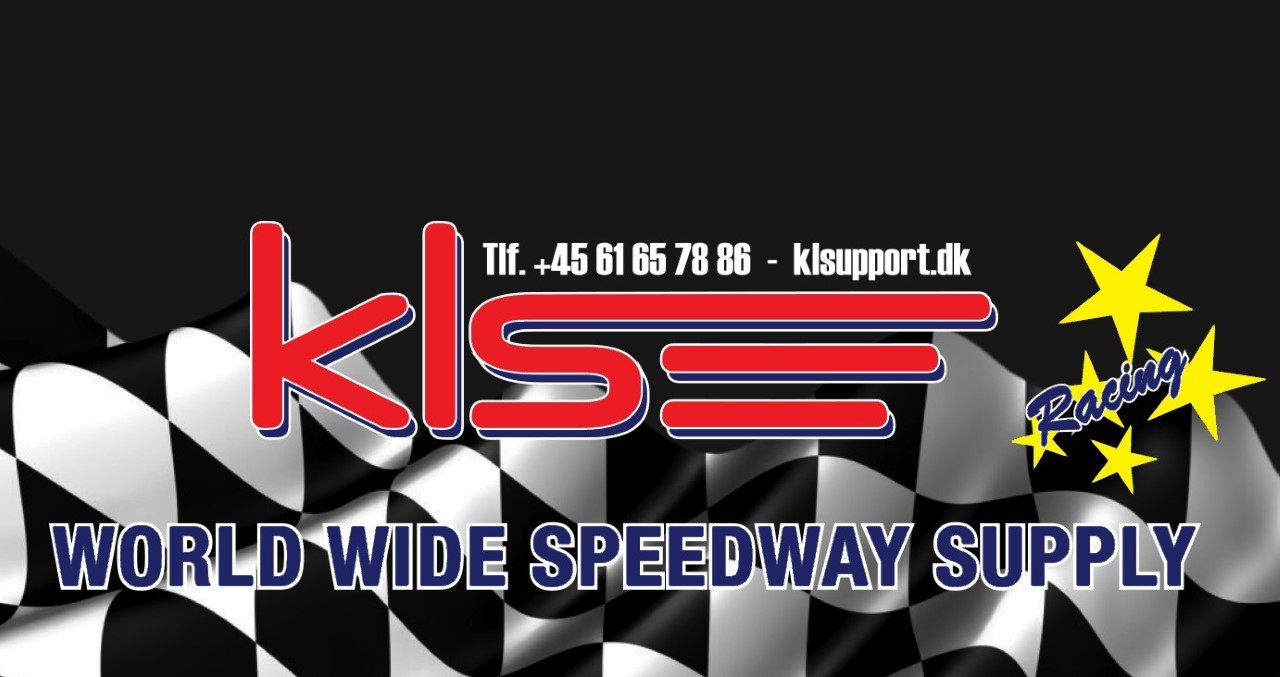 Berwick have agreed terms with a new title sponsor who will be backing the Bandits throughout the 2018 season.
Danish-based KLS worldwide speedway will be supporting the club with Mike Hope of Wooler continuing their role as the "powered by" backers.
Co-promoter, Scott Courtney, said: "KLS' reputation in the speedway world speaks for itself and I am very excited about introducing the brand as our title sponsor.
"KLS is run by former rider Kristian Lund and his family and their products and service work fantastically within our sport internationally.
"KLS will also be proudly displayed as title sponsor of our newly-branded youth system with the side formerly known as the Border Raiders now known as the KLS Bandits Academy.
Courtney said he was thrilled to welcome back Mike Hope of Wooler as our powered by sponsor.
He added: "The Hope family are all synonymous with the club and their support is fantastic.
"They are your our one-stop shop for all things motorised. Their new showroom is full of state of the art machinery with everything from bikes and quads to Stihl saws and all gardening machinery, not to mention new and used cars and a fully-functional garage."
The opening night for Bandits is Saturday 31 March and the match is against the club's oldest rivals, Newcastle Diamonds.