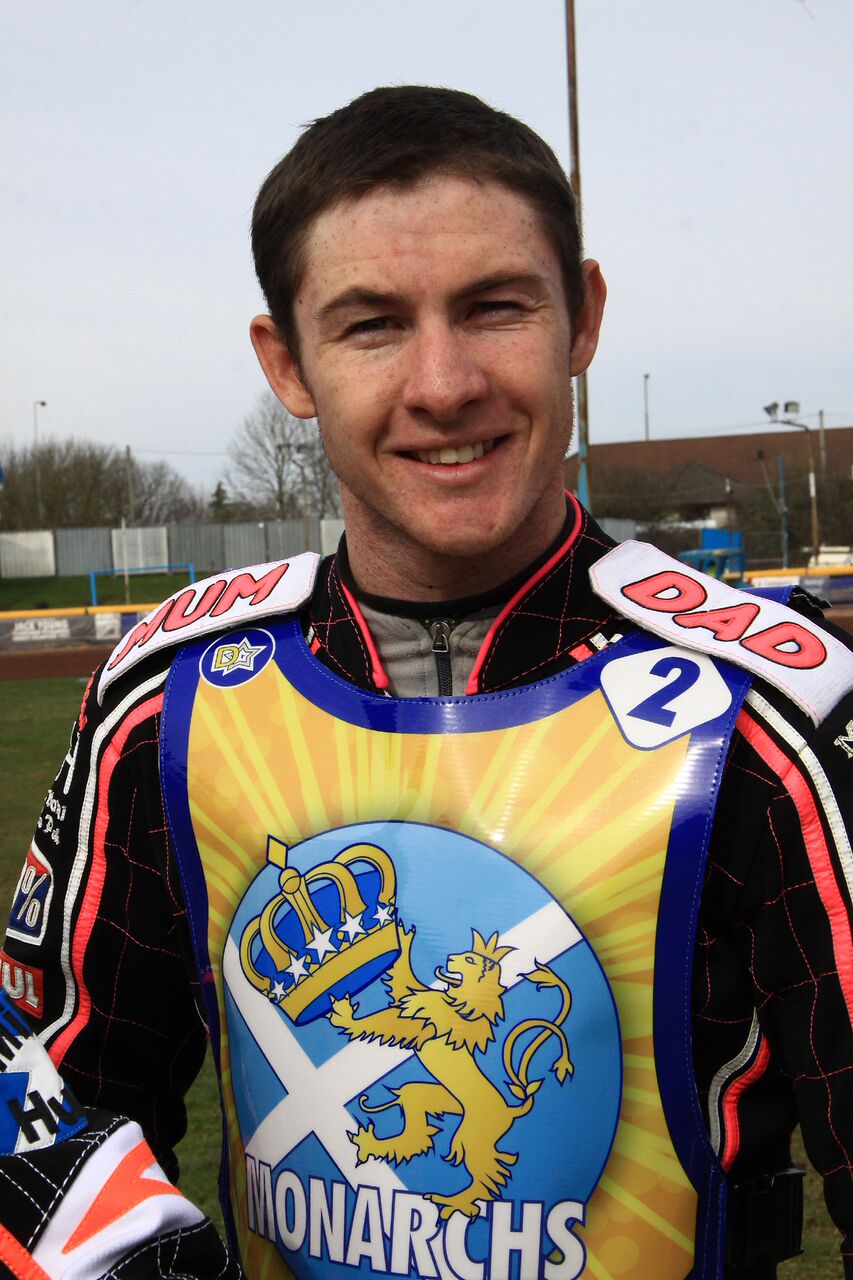 Edinburgh racer Josh Pickering is confident Monarchs can re-group ahead of Thursday's trip to Redcar Bears.
But the in-form racer admitted it was tough without crocked skipper Sam Masters.
The Championship match on Teeside is a key fixture as Monarchs are fourth in the ten-strong table with 54 points from 27 starts. Redcar are fifth with 49 points from 28 fixtures.
Pickering, meanwhile, has been in excellent form and logged his third double-digit score in as many matches in Sunday's defeat at SGB Championship pace-setters Sheffield Tigers.
The 20-year-old from New South Wales said: "It is a track specialist type of track and Sheffield riders ride it so well.
"We are without Sam (Masters) but it is what it is and we will re-group."