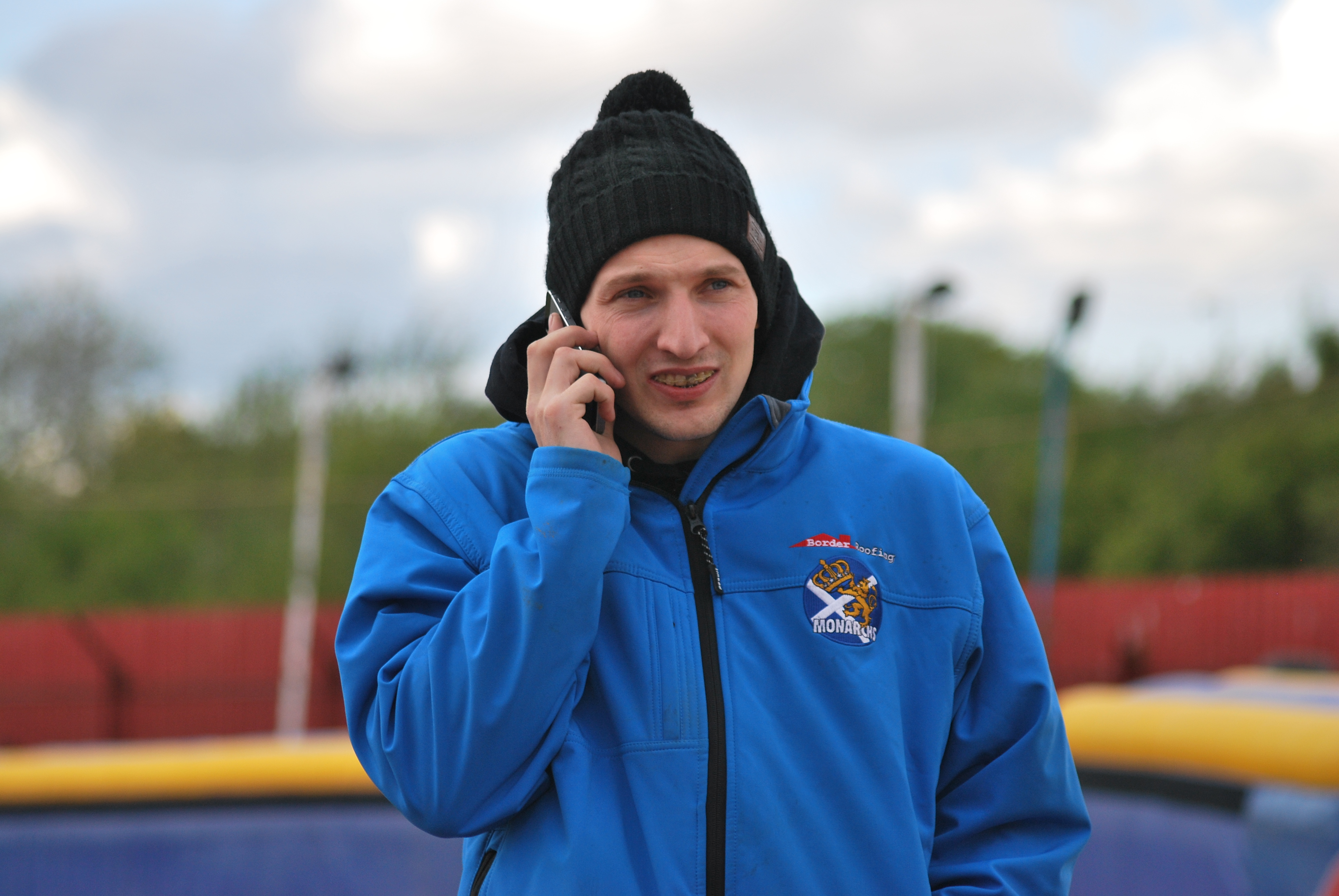 Maciej Janowski made history at Cardiff by becoming the first Polish rider to win in Britain during the Grand Prix era.
The ex-Poole Pirates ace bagged his second straight event victory to follow his triumph in Horsens, Denmark prior to the World Cup break.
His 17-point success, which featured five race wins, saw him climb to within three points of new series leader Jason Doyle and level with countryman Patryk Dudek in joint second.
He said: "Every win in the Grand Prix is special, you need to put in so much work and we all know how hard it is this year.
"It was amazing, there were a lot of Polish fans supporting and wishing me the best. I don't think a Polish rider has won in Cardiff before so that is also a very special moment for me.
"There is still a lot to do for the end of the season but I think everything is working pretty well for now and I will try to keep this up.
"I am trying not to look at the points but it is hard, we all know what we are playing for. I am trying to do my work as best I can, I am trying not to focus on the points because there are still six rounds until the end."
The win was in stark contrast to the fortunes endured by home hero Tai Woffinden whose nine-point total was not enough for a top-eight finish after countback.
Woffinden said: "It's frustrating to miss out on the semi-final but that's the joy of our sport, it is what it is. We'll just have to take a step back, re-evaluate how the meeting went and focus on moving forwards.
"Normally you can scrape into the semi-finals on seven points, so to miss out on nine is tough but that's life."
Wildcard and British champion Craig Cook, a former Edinburgh monarchs skipper, found the going tough, bursting the tapes in his opener before registering two points despite some plucky performances.
The withdrawal of reigning champion Greg Hancock as well as two early tapes infringements gave track reserves Adam Ellis and Josh Bates three rides each.
Ellis failed to score but insisted his first experience of Cardiff had given him plenty to work towards.
"It was good," said Ellis. "I felt on the pace but just missed out on the starts. I didn't feel too comfortable on the bike but other than that, it was an awesome experience and great to be a part of.
"The whole day made me realise how much effort goes in from the top boys to sustain this level. It has definitely put fuel on the fire and made me want to better myself even more."
Bates bagged his only two points in his opener, standing firm in a tight first bend before staying on the pace to file in behind Janowski, beating 2012 world champion Chris Holder and Martin Vaculik.
He said: "To be here has always been one of my life goals and just to get a ride was incredible, let alone three.
"Scoring two points in my opening ride was an amazing achievement for me, and being here this weekend has just made me realise where I need to be."