In this ward there are four councillor positions and only two of the 2017 councillors are standing again – the SNP's Lesley Macinnes who has been the much talked about Transport Convener, and Lezley Marion Cameron a Labour politician who returned to politics in 2017after a gap of a few years.
Cllr Cameron won 27.5% of the vote, and while the SNP and Conservative groups' share of the first preference votes decreased the Greens' share increased.
Electorate 28,977
Votes cast 12,665
Turnout 43.7%
FINAL ANALYSIS OF THE ELECTION RESULTS IS AT THE FOOT OF THE ARTICLE.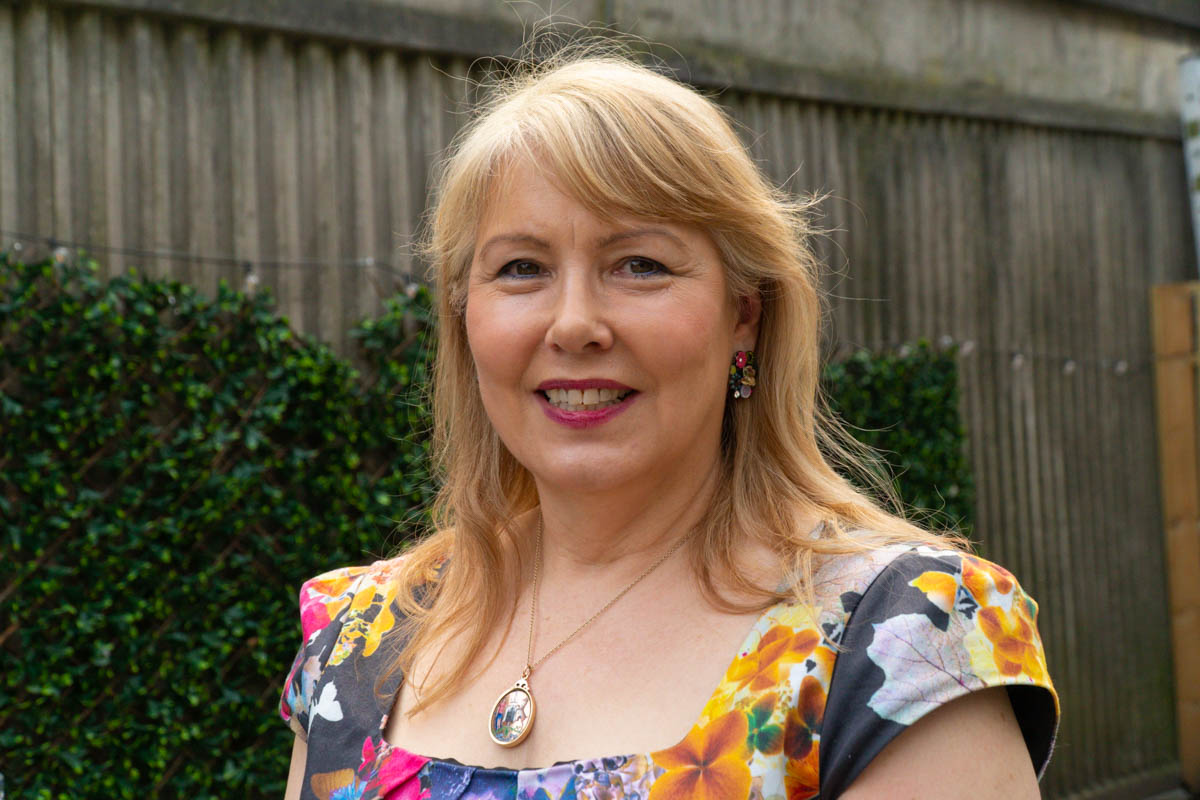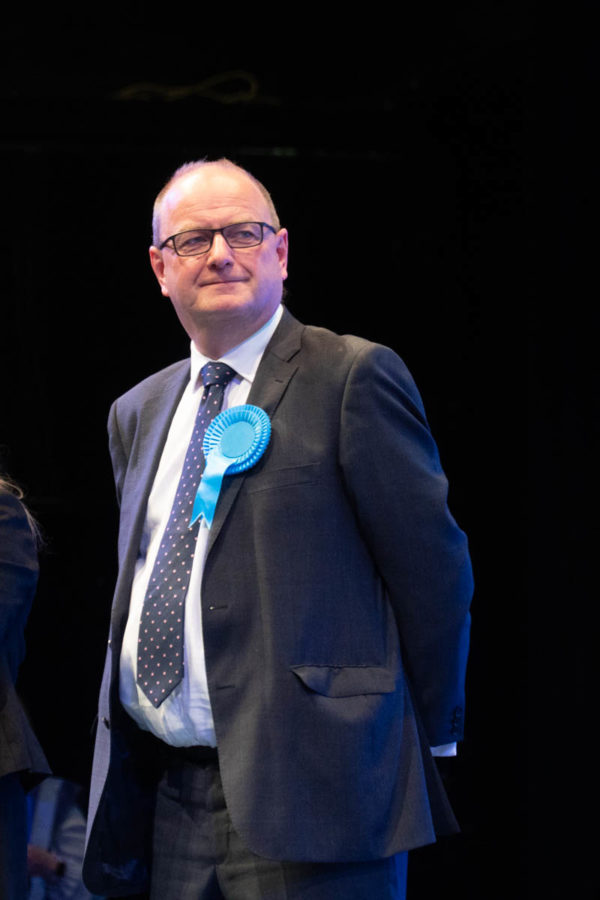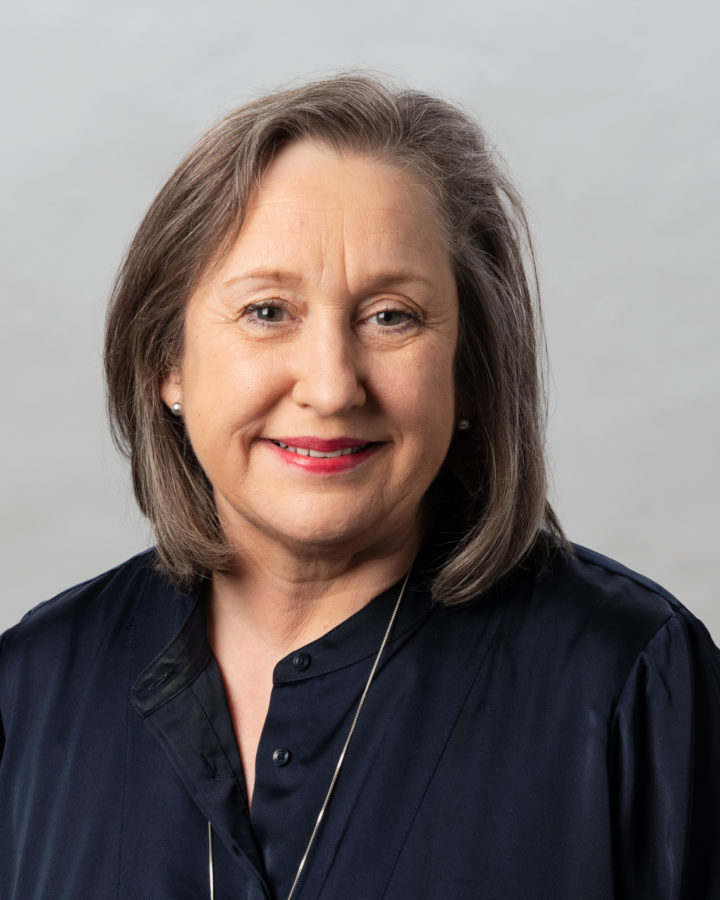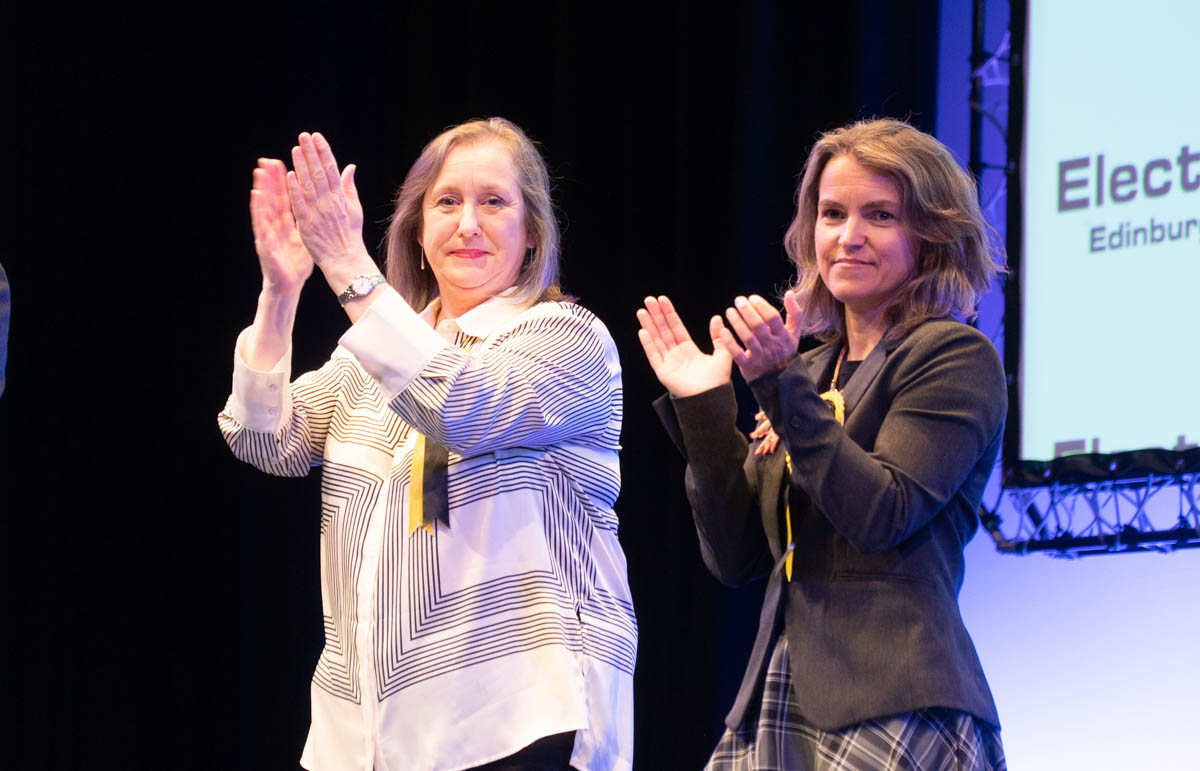 The 2022 results are:
| | | |
| --- | --- | --- |
| Name | Political Party | Stage elected |
| Lezley Marion Cameron | Labour | 1 |
| Philip Doggart | Conservative | 7 |
| Lesley Macinnes | SNP | 1 |
| Martha Mattos Coelho | SNP | 10 |
| | | |
| | | |
| | | |
| | | |
| | | |
The 2022 candidates were:
Labour and Co-operative Party – CAMERON, Lezley Marion
Scottish Family Party: Pro-Family, Pro-Marriage, Pro-Life – CHRISTIE, James Demare
Scottish Conservative and Unionist – DOGGART, Philip
Scottish Socialist Party – FOX, Colin
Scottish National Party (SNP) – MACINNES, Lesley
Scottish National Party (SNP) – MATTOS COELHO, Martha
Labour and Co-operative Party – MEASOM, Ishrat
Alba Party for independence – MERON, Abu
Scottish Green Party – NICHOL, John
Scottish Liberal Democrats – PLANCHE, Madeleine Rani Frances
2017 results
Lezley Marion Cameron – Scottish Labour Party – elected at stage one
Derek Howie – Scottish National Party (SNP) – elected at stage six
Lesley Macinnes – Scottish National Party (SNP) – elected at stage six
Stephanie Smith – Scottish Conservative and Unionist – elected at stage one
Electorate: 25,648
Votes cast: 11,995
Turnout: 46.8%