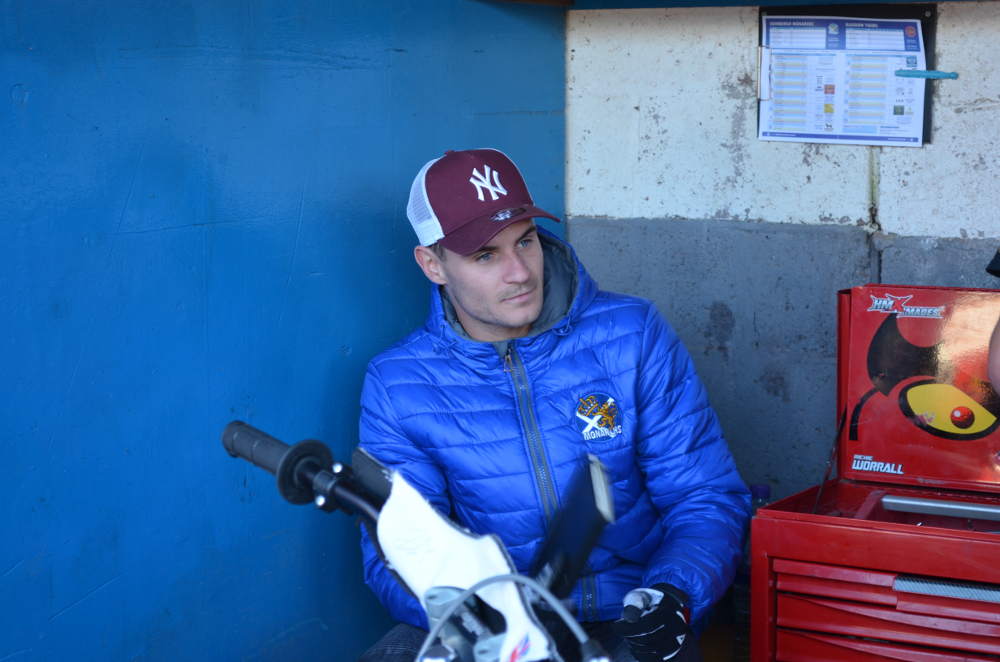 Richie Worrall arrived at Edinburgh Monarchs last season and did a job for the club, but he has now put pen to paper for Leicester Lions.
There he teams up with his former team manager at Glasgow Tigers, Stewart Dickson. He spent two years under Dickson's management at Glasgow in 2016-17 and now the Lancashire-based rider forms a spearhead with former British Champion Scott Nicholls.
Worrall said: "I constantly need a new challenge to get the best out of me. I think I will get that at Leicester and I'm looking forward to it.
"I like Leicester and I've had some good performances round there. I just think it will be a good move for me.
"Anyone in my shoes going into a team wants to be No.1 and I want to improve my average.
"It's going to be hard to repeat what I did at Edinburgh every week at Leicester, I know that."
Meanwhile, former Glasgow racer Nike Lunna has joined Newcastle Diamonds.
Finnish-born Lunna started this year with Peterborough before losing his place due to injury and he saw out the campaign with the Diamonds' close rivals Redcar.
And Glasgow have signed James Sarjeant for a third season and he said: "Glasgow have been a team close to my heart ever since I rode for them in 2015.
"I love riding at Glasgow. It's a welcoming club with great fans and it's a club that wants to win everything, so that's a great start. You're going to be up there battling every year.
"I'm hoping next season we start strongly and finish even stronger."