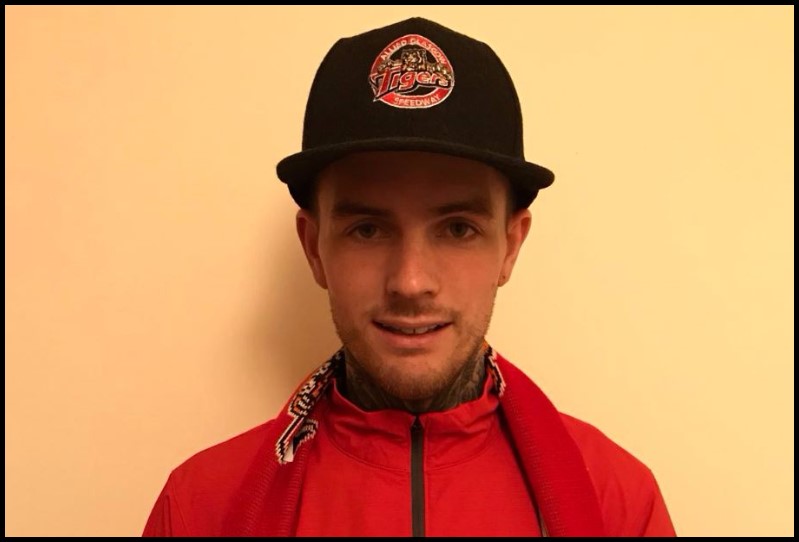 Championship: Glasgow Tigers 54, Redcar Bears 36
Glasgow: Charles Wright (guest) 6, Kewis Kerr 11, Claus Vissing 14, rider replacement for Paul Starke, Richie Worrall 10, Jack Thomas 8, James Sarjeant 5
Redcar: Ben Barker 15, Mikkel B Andersen 6, Tobias Busch 0, Jonas B Andersen 5, Matej Kus 4, Theo Pijper 5, Jordan Stewart 1
Glasgow Tigers bounced back to turn the tables on Redcar Bears when the Scots, beaten 48-42 on Teeside on Thursday, won 54-36.
And Tigers' star Lewis Kerr bagged a new track record clocking 56.95 in Heat One.
Back-to-back 5-1 scorelines in races six and seven, backed up by a 4-2 in the next heat, saw Tigers 31-17 ahead and they never looked back.
In-form Claus Vissing top scored with 14 points with four heat wins in five outings.
Next best was Kerr with 11 points and Richie Worrall with ten points.
Former Glasgow star Ben Barker was best for Bears with 15 points from six races but none of his team-mates reached double-figures.
And Jordan Stewart, who destroyed Tigers with 16 points on Thursday, only scored one point.