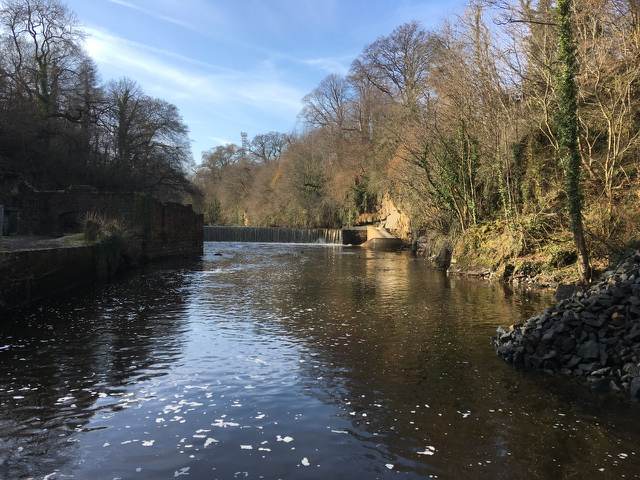 The Fair a Far weir fish pass on the River Almond at Cramond will be officially opened on Saturday, March 3.
River Forth Fisheries Trust in conjunction with project partners The City of Edinburgh Council are organising a gathering.
The public are invited to the event at 11am for 11.30am at the weir near the old mill building at Cramond.
Guest speakers will tell the audience about the project and there will be a RiverLife stall, tea/coffee and home baking.
Cramond Angling Club will also open the salmon fishing season with a toast to the river and a celebratory cast.
Parking is on the main road and NOT on School Brae and The Fair a Far weir fish pass is part of RiverLife: Almond & Avon, a partnership project between the River Forth Fisheries Trust, The City of Edinburgh Council and West Lothian Council.
The project aims to work at a catchment scale to improve both the River Almond and Avon for the benefit of wildlife and the communities along them.
To find out more about RiverLife: Almond & Avon visit www.river-life.org.uk