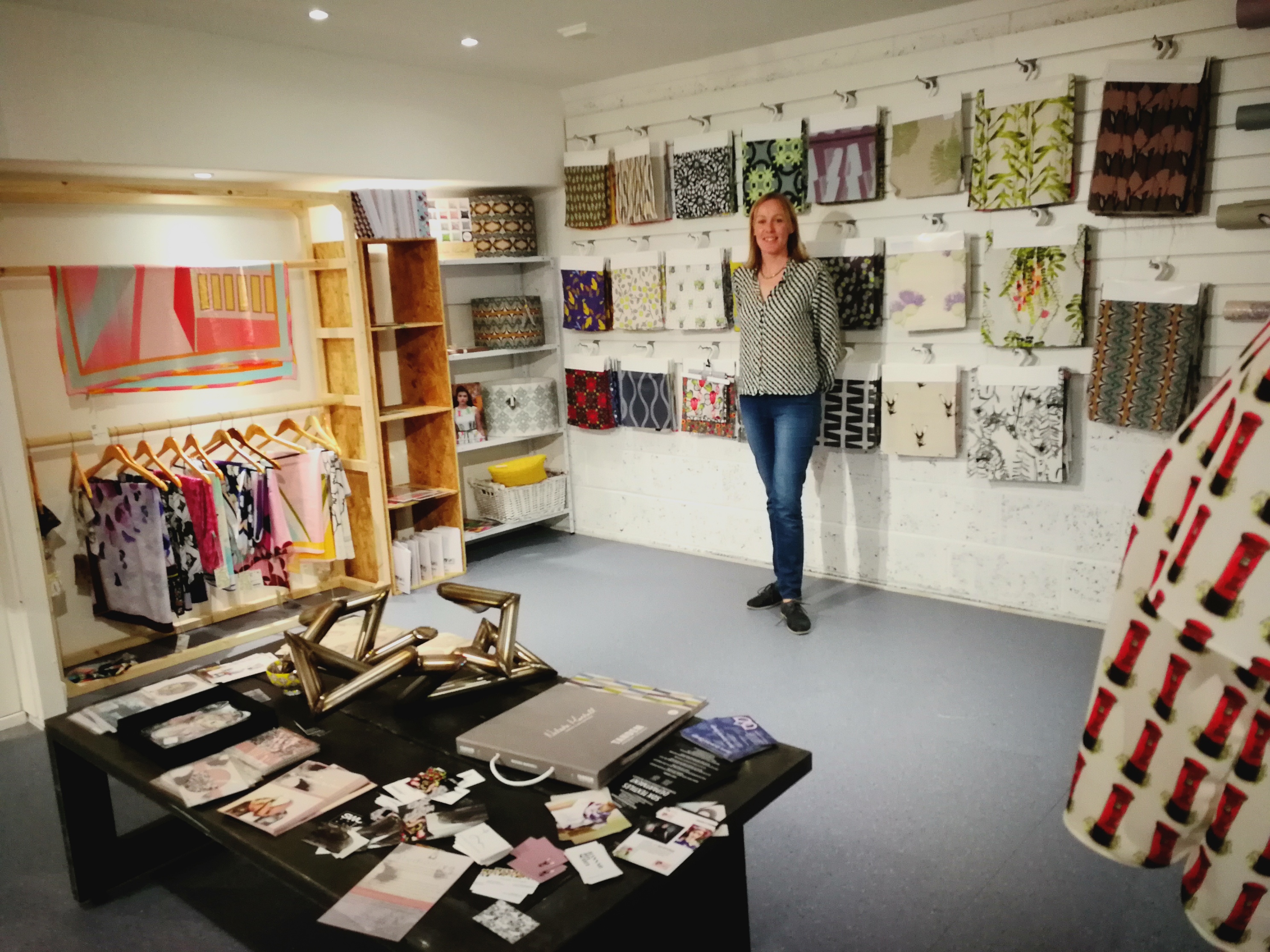 A social enterprise set up to help artists and designers sell their work without paying commission is set to expand its Edinburgh store and open a second outlet in Glasgow.
The Scottish Design Exchange (SDX) is a unique concept store and not-for-profit creative community, bringing artists and designers together to share retail space that benefits both the producers and customers.
Around 150 independent fashion designers, artists, textile and jewellery designers, publishers and photographers now display their creations in the SDX store in Ocean Terminal in Edinburgh.
As well as retail space, SDX provides support and training to help them develop a profitable product and promote themselves to other retailers.
The Edinburgh store is now at full capacity and director Lynzi Leroy said: "The commission-free model allows the artists and designers to sell unique and handmade items at High Street prices.
"The idea has also proved popular with customers who can buy locally made items knowing that the manufacturers will benefit directly from their support."