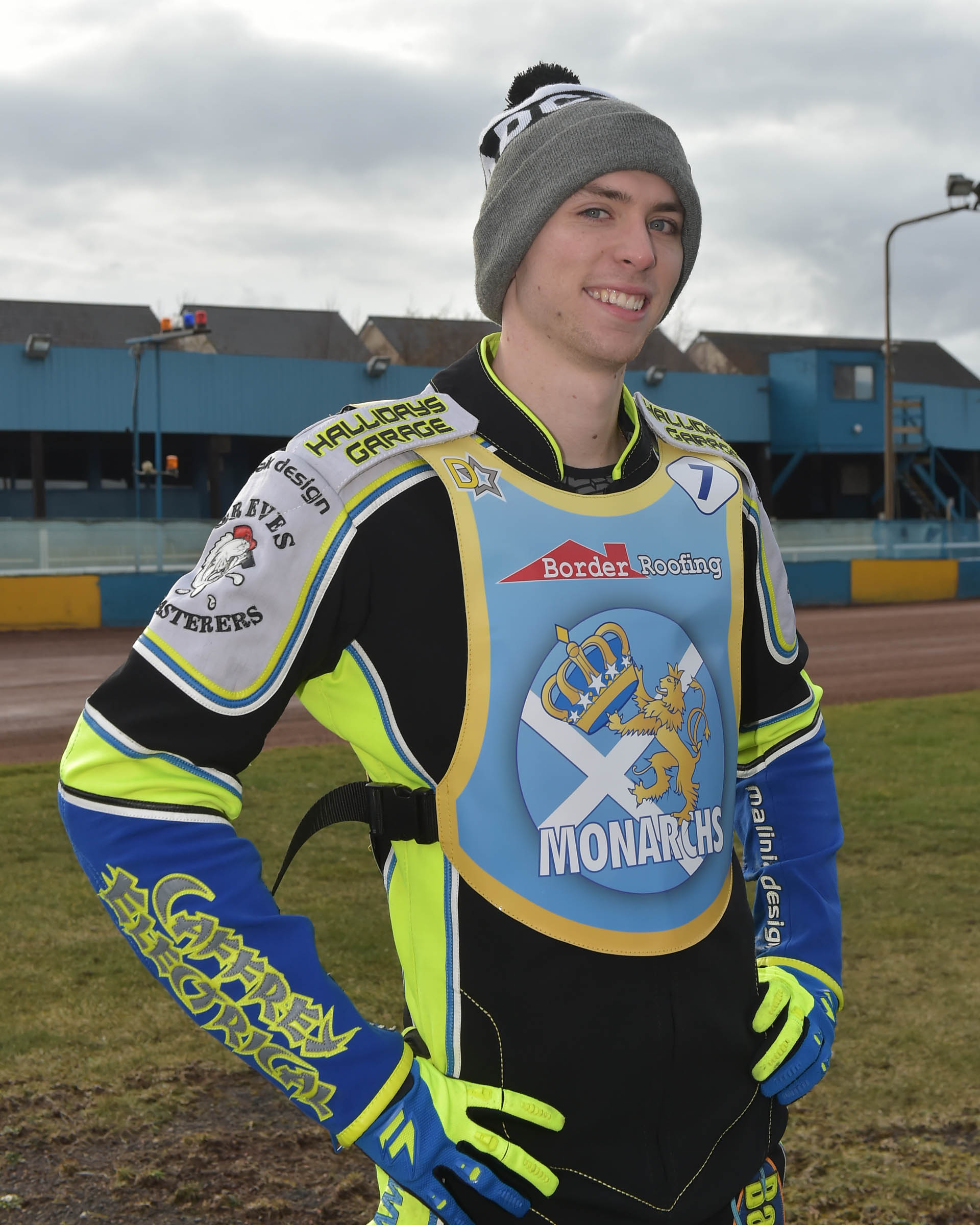 The Caledonian Riders Championship is re-staged at Armadale on Friday (tapes-up 7.30pm) with an exciting line-up.
Although predominantly a chance for the Parsons Peebles Monarchs faithful to see some riders they may not experience on a regular basis, there are still plenty of familiar faces in the line-up.
Edinburgh Monarchs racer Mitchell Davey is expected to be among the front runners with his stiffest challenge likely to come from Mason Campton, Coty Garcia or Tom Perry.
A number of Scottish youngsters like Ryan MacDonald, Kev Whelan, Dale Lamb and Kieran Douglas are also there.
The meeting was rained-off earlier this season but promoter Scott Frame said: "We have to make sure we are giving the young Scottish guys a chance to show what they can do.
"The guys don't get the track time they need and we need to try and rectify that. However the meeting is not just about that.
"There are a lot of riders in the field who will be thinking they can win and the fans are in for an exciting meeting."
Linlithgow Tyres and Exhausts are sponsors and owner Alan Robertson is a long-term supporter of Scottish junior speedway.
Line-up: 1. Ryan MacDonald, 2. Dale Lamb, 3. Kieran Douglas, 4. Kevin Whelan, 5. Shelby Rutherford, 6. Tom Wooley, 7. James Sarjeant, 8. Mitchell Davey, 9. Tom Perry, 10.Jacob Bukhave, 11. Mason Campton, 12. Coty Garcia