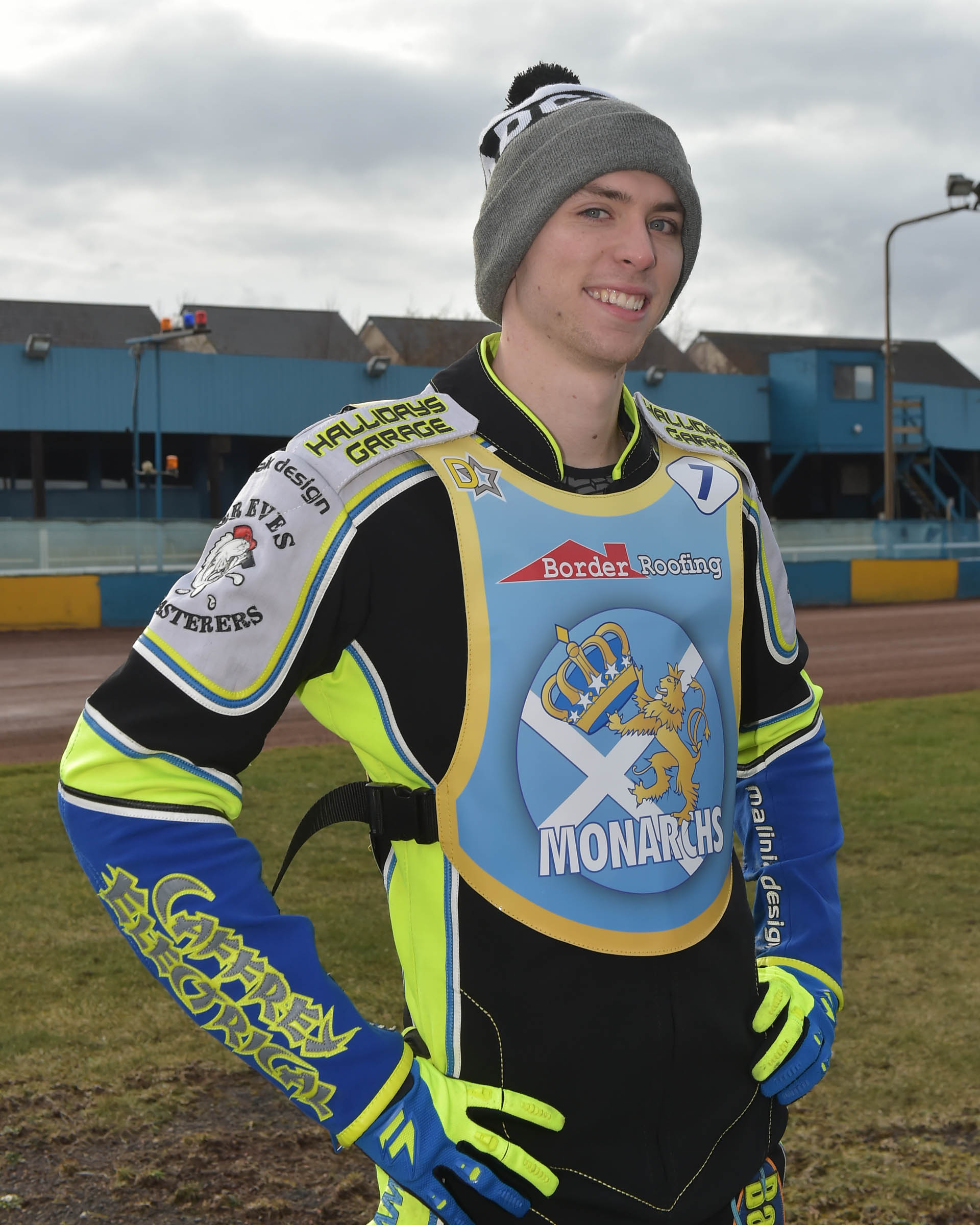 Mitchell Davey had hoped to top the podium in the Caledonian Riders' Championship but Friday's big night at Armadale was washed out and the rider anxiously awaits a re-staging date.
The former Glasgow Tigers and Berwick Bandits racer hopes for a break in the weather so he can track for Stoke Potters in their home National League fixture against Cradley on Sunday (6pm).
And the Queensland-born racer is booked for Kent Kings at Belle Vue in Manchester on Wednesday.
Davey admitted to being excited at racing in the National Speedway Stadium.
But the Glasgow-based rider is hugely disappointed at Friday's Armadale rain-off.
He said: "It was something I was really looking forward to. They're talking about a new date for the meeting which I'm delighted about."
Davey believes meetings like this are key to developing speedway and said: "I think it's important for speedway at this level in Scotland to have meetings like this.
"Credit to Edinburgh for putting it on. It shows real commitment to giving less experienced guys an opportunity to race."