The autumn school holidays were originally to allow children to help bring in the potato harvest. "Tattie howking" it was called.
Nowadays, it's done by machines and a lot of Eastern Europeans, when we can persuade them to come. But bringing in a million tonnes of potatoes is not our only pre-occupation this autumn.  The two-week school holiday has brought with it a new clampdown on our daily lives in a desperate struggle to tackle what appears to be a second wave of coronavirus.
We have over a thousand new cases being recorded each day, the numbers in hospital doubling over the past week to nearly 400 and 10 more deaths in the last week, bringing the total to 4,276. Although some of the blame can be attributed to the universities' failure to protect their students, local "tracing teams" are pointing to home visits and pubs as the driving force of the infection. 
So The Scottish Government has brought in the strictest rules of all four UK nations. It's not the total lockdown or "circuit breaker" predicted earlier in the week but the restrictive fences have been moved closer.  
All pubs and restaurants in central Scotland have been ordered to close for a fortnight. Elsewhere, they can only serve alcohol at outside tables and they must close by 10pm.  We already have a ban on meeting in each other's houses and now we are being asked not to use public transport if at all possible.
Can families go away for an autumn holiday? Well yes, the First Minister, Nicolas Sturgeon, says they can if they already had something booked, but preferably not abroad. And they too must stick to the Covid rules of no across-household visits, face masks when required and observing a two metre distance from other people.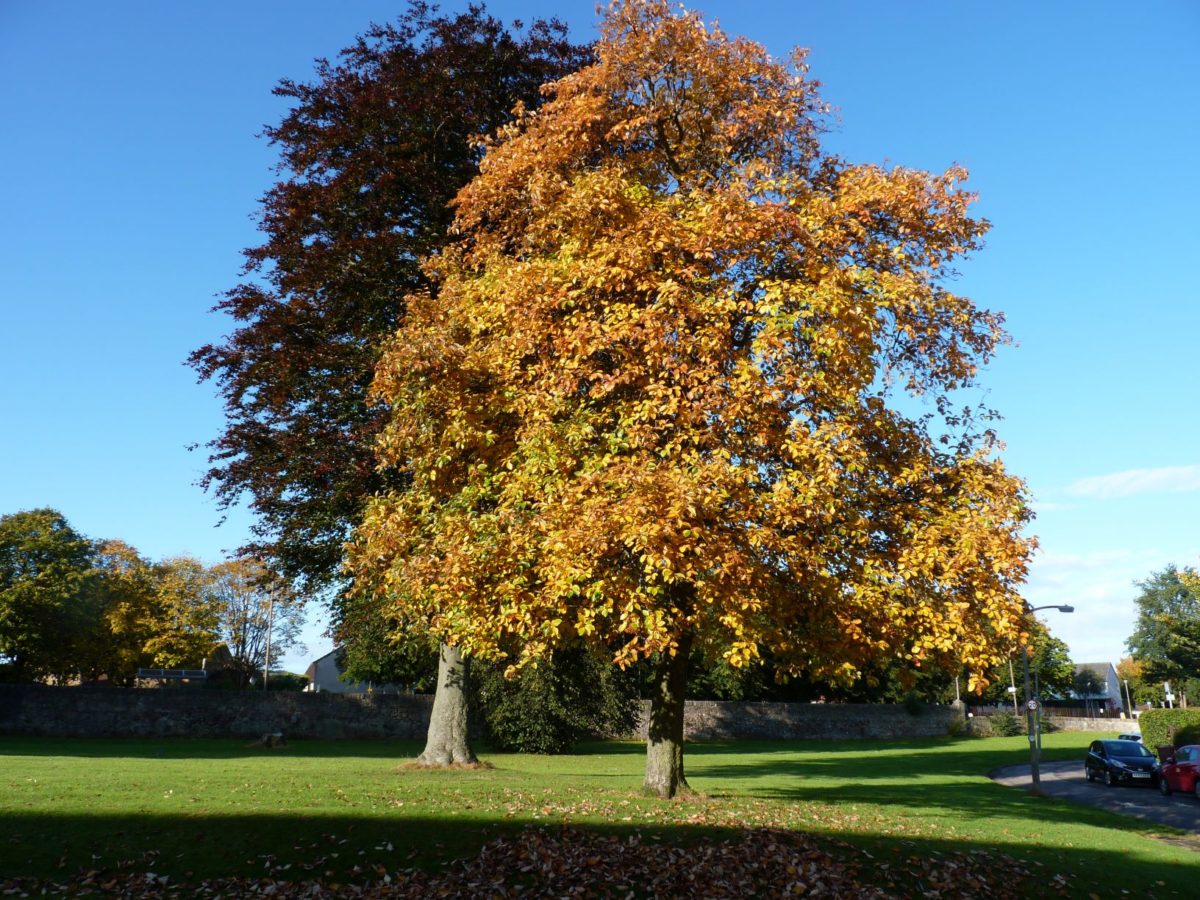 There have been cries of anguish from the hospitality industry. "Devastating," "cataclysmic" are the words being used. Thousands of jobs will go, they warn. They feel they have been unfairly picked on and argue that only 5 per cent of coronavirus cases occur in licensed premises and are probably not contracted there because of the health measures they have already spent millions putting in place.
The Scottish Government has offered a compensation package of £40 million, in addition to the UK Government's job retention or furlough scheme. But the furlough scheme ends on the last day of October and the £40 million is expected to work out at only £1,000 per business.
Not only is the unemployment rate expected to rise well into double figures this winter but the "Save the Children" charity is warning that poor families are going to be especially hard hit. Its survey has found that over half of families on state benefits have gone into debt in the last two months. Over 40 per cent have fallen behind on rent and energy bills and a third have had to rely on food banks and charity shops.
Nicola Sturgeon says she has to balance the health of the nation against the need to keep jobs and support the economy.  But she's been warned by the experts that unless the virus is brought under control, it could be back up to March levels by the end of this month.  
As a sign that the battle against Covid-19 may go on for some time, the Education Secretary, John Swinney, announced that next summer's National 5 exams ("0" levels in my day) have been cancelled and the Highers have been put back a few weeks to allow more teaching time.  The Conservatives said he should have announced the change weeks ago to give teachers more time to plan their lessons and prepare for continuous assessment. 
Incidentally, the new Scottish Conservative leader Douglas Ross has been ruffling a few feathers in the party by performing a U-turn on student tuition fees – he now wants them abolished. And he has been attacking some in the UK party for accepting that Scottish independence is a foregone conclusion and not making the case for the Union. Meanwhile, his right-hand woman in the Scottish Parliament, Ruth Davidson, spent the week attacking Ms Sturgeon over a slip up in the date she said she first found out about the allegations against her predecessor Alex Salmond.
In a week when we are all suffering, in one way or another, from the coronavirus, it all seemed so irrelevant.  I suppose it's hard for opposition parties to appear otherwise.  They were, however, able to join the chorus of condemnation against the SNP MP Margaret Ferrier who travelled by train from her constituency in Rutherglen to Westminster and back again, despite having the coronavirus.  She has been disowned by the party but has not, so far, resigned as an MP. 
But in an attempt to get away from Scottish politics, let me take you to the South Sea islands of New Caledonia. They were named by Captain Cook in 1774 because they reminded him of Scotland and became infamous for "blackbirding", the stealing of children to be used as slaves in the sugar plantations of Australia.  The islands were taken over by Napoleon III of France in 1853 and the native people, the Kanaks, have not fared much better since. They've recently been struggling for independence from France but in two referendums, one in 2018 and another last week, the 180,000 voters decided to stick with France.  However the result was close, 53 per cent to 47 per cent.
Remind you of anywhere?