In light of the new restrictions announced by The Scottish Government this week, restaurants and pubs in Edinburgh will be closed from Friday 9 October at 6pm.
We are highlighting some of the businesses which you can patronise either by popping in, by taking away or by enjoying their food at home. If you have an Edinburgh business and would like to be featured here then get in touch. editor@theedinburghreporter.co.uk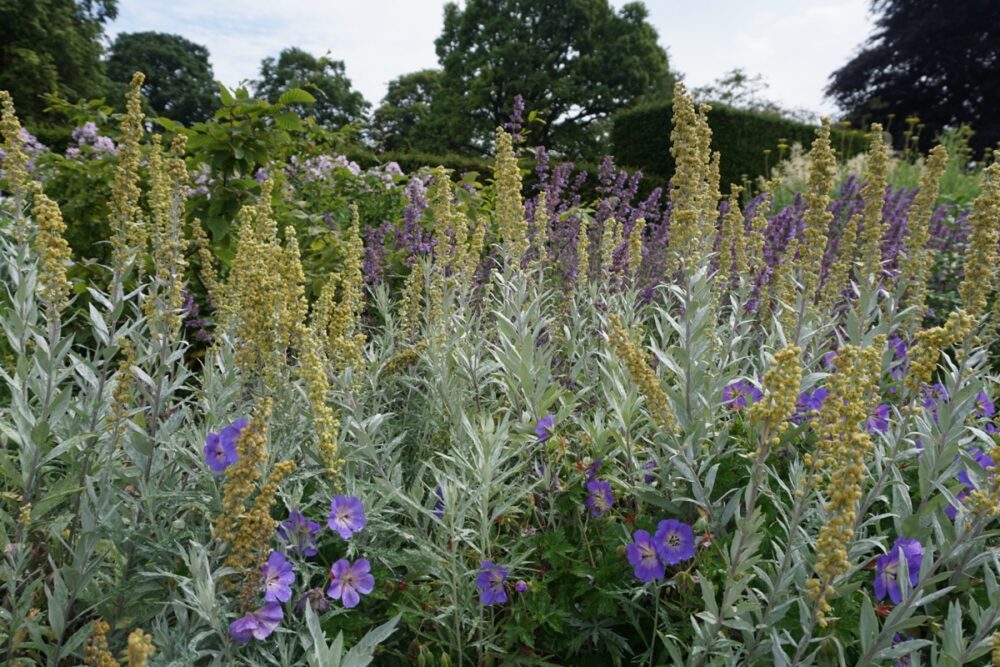 The Garden Bistro will not deliver to you… but you will love walking in Saughton Park and the bonus is then being able to sit down at the Garden Bistro or pick up some lovely food there.
You can sit in here if you wish as they are a café, and so they are able to continue their at table service or takeaway.
No alcohol but everything else is just the same during the day, seven days a week. The six people and two households rule will apply. Book a table here.
https://thegardenbistro.co.uk/