POPULAR KINGHORN HOLIDAY PARK DELIGHTED TO RE-OPEN IN TIME FOR SCHOOL HOLIDAYS  
Owners at Pettycur Bay Holiday Park have spoken of their pleasure at being able to welcome back its holiday home owners from Friday 3 July 2020, with its fleet of self contained holiday home hires also available to open back up for bookings.
Whilst all leisure facilities, together with the Horizons Restaurant and Waterfront Bar, remain closed at the popular Kinghorn Estate, owners, the Wallace family, are confident that the hospitality sector in Scotland is well on its way to recovery. They have revealed plans to open a new outdoor area for food and drink on Monday 6 July, subject to Scottish Government regulations giving the go-ahead for this.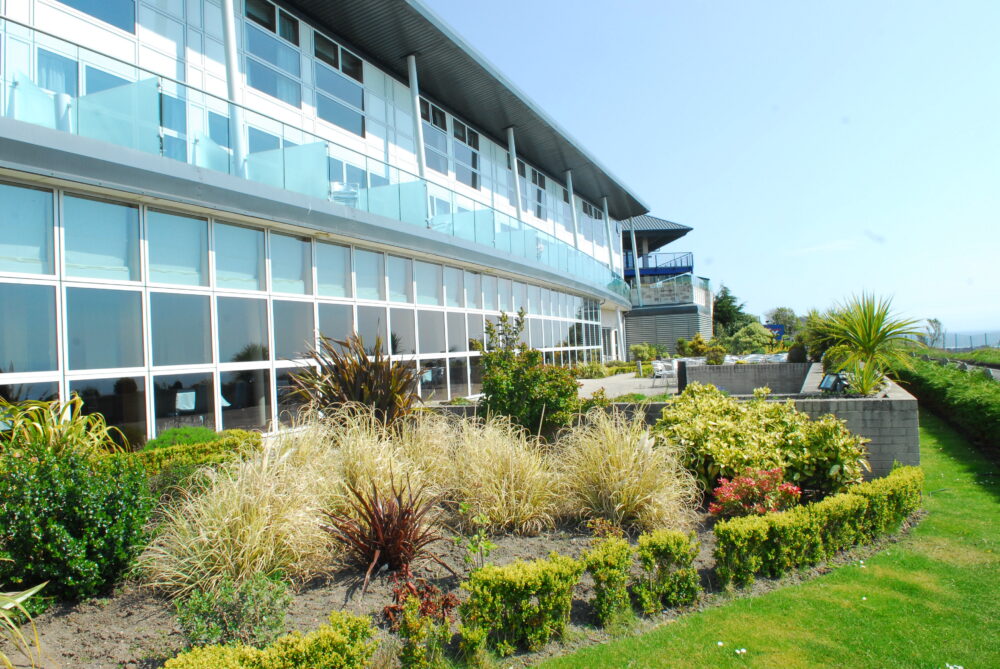 Tommy Wallace, one of the Directors of the business said: "Many of our holiday homeowners will be delighted to be able to visit their holiday properties here after what has been a tumultuous few months for the country.
"Along with many other holiday parks in the country, we can now start the climb back, and hopefully obtain some all important summer trade," he said. "Clearly the staycation is going to be to the fore this summer, so we are pleased to be partially re-opening for the traditional Scottish school summer holiday period, it's a start for sure.
"We can welcome self contained motor homes and tourers too at Pettycur, but we can't as yet take tents, as our toilet & shower block is still closed.
"We have been busy adhering to all the new Covid-19 safety measures. Customers can have absolute peace of mind here. We look forward to seeing many regular customers, but hope to also attract some new staycation guests."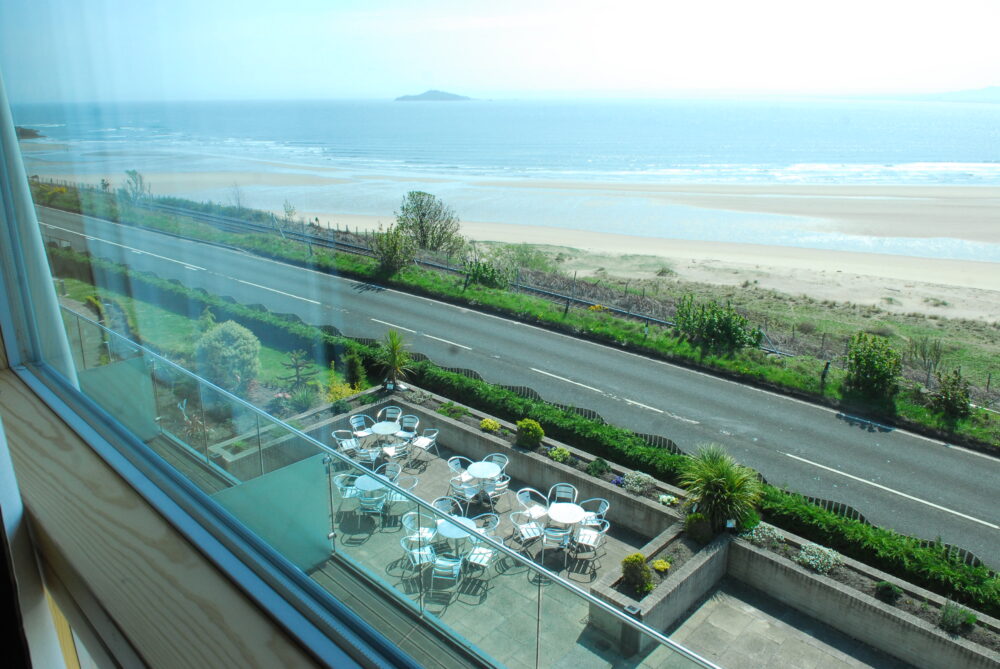 Mr Wallace went on to explain that the business had been offering a takeaway menu for the past few weeks.
"Some of our chefs were brought back to the kitchens to work on a new takeout menu," he said, "So far it has gone down very well locally, as there has been a huge demand for different providers of carry out food. We're known for our delicious gluten free options too, so it has helped provide choice to this sector of the community. Now those staying on the park can also take advantage, and have food delivered straight to their holiday homes. We will re-open Horizons & The Waterfront Bar in the middle of July when restaurants in Scotland, able to provide social distancing, can fully re-open."   
"In the meantime, if we get the go ahead for the outdoor dining area  – which we had actually planned to introduce to park's portfolio anyway –  it will provide an attractive outdoor space where customers can sit down and eat," added Tommy Wallace. "We are very fortunate here to have so much room on the estate with a number of viewpoints where you can take advantage of the vistas over the beach and Firth of Forth."
"Our great strength here is our fresh air and wonderful setting."
Further details on Pettycur Bay Holiday Park's re-opening schedule is on Facebook