Lifters Weigh In For Brave Aussie Fire Fighters
Weightlifters at a Leith gym put their backs in to raising almost £4000 for beleaguered fire fighters who tackled the recent devastating Australian bush fires.
Power lifter Bethany Winkler, originally from New South Wales, wanted to support brave fire fighters back home and roped in fellow gym members at Elysium in Duke Street to take part in Deadlift for Down Under.
Members paid to compete in a charity deadlifting competition, a donations website added to monies raised, and a host of local Leith businesses, including Santu Coffee, Bros Bagels and Nauticus Bar, contributed goods and services for a raffle while a home bake sale added icing to the cake.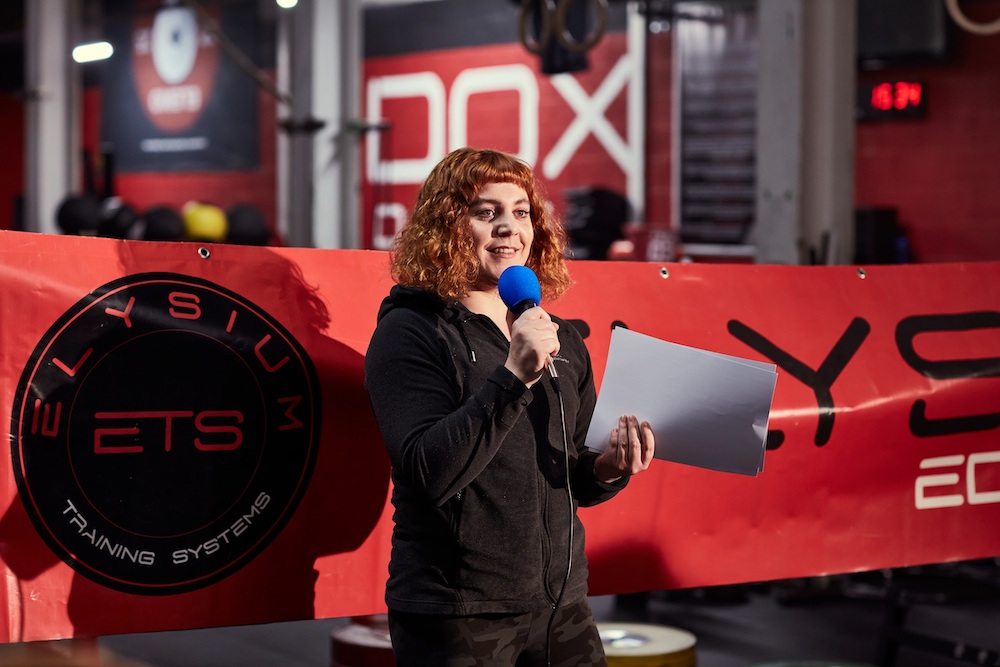 Proceeds from the sale of pictures taken at the event by professional photographers Pennmann will also boost the firefighting fund.
More than 30 weightlifters, some who had never lifted heavy weights before, took part. The top male lift of the day was achieved by Elysium gym owner Dean Robertson (260kg), while top female was Jo Parkin, who equalled her record of 185kg which she set at the Scottish Masters Championship.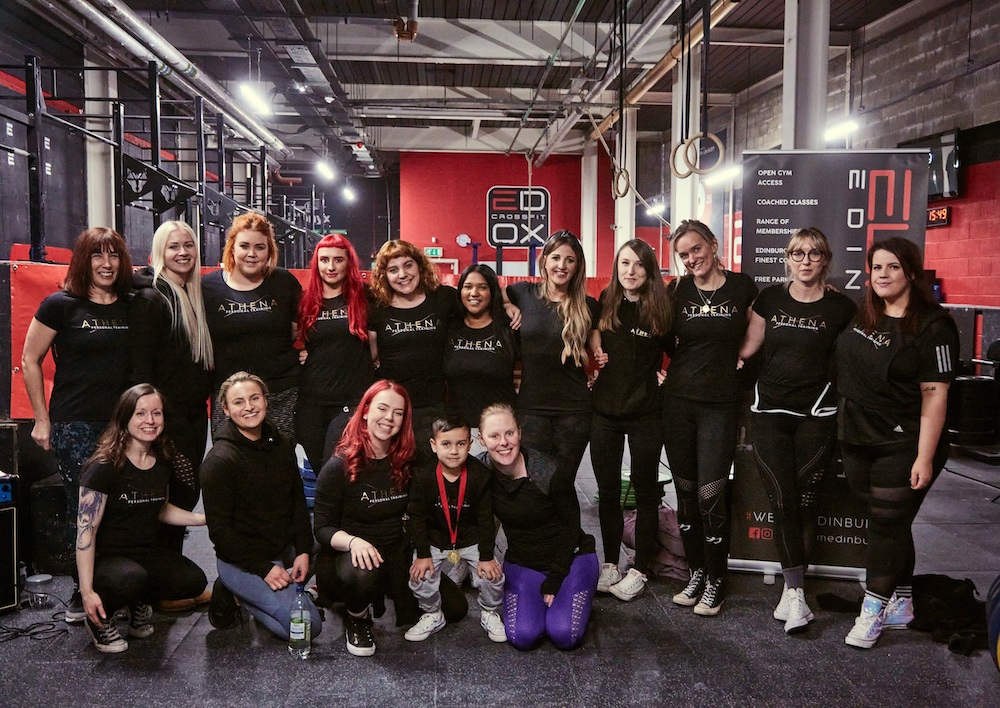 Bethany, 30, said: "A lot of the areas affected by the bush fires was very close to family and friends and I wanted to do something to hep the volunteer fire fighters back home.
"As someone who has done a couple of Scottish power lifting competitions I wanted to make it something fun that anyone could take part in. In a normal powerlifting competition there are three lifts of squat, bench and deadlift, but just to make it fun and accessible for anyone who wanted to get involved, we restricted it to deadlifts only.
"We got a real mix of novice-beginners and people who have competed at a very high level, and at the moment we have raised about £3700 which is fantastic. I really appreciate the efforts of everyone who supported the day and the generous local businesses who played their part."
The funds raised will be split equally with New South Wales Fire Service and Victoria Fire Service, both of which are staffed by volunteer firefighters. Anyone who would like to donate can visit https://chuffed.org/project/deadliftfordownunder