At the media briefing which the First Minister held yesterday to explain the current position in Scotland regarding coronavirus, she referred to a four nation action plan.
This was agreed during the COBRA call which took place on Monday, chaired by the Prime Minister.
The report has now been published. You can read it in full here. The government approach is to use four objectives to shape the response. The phased actions are to Contain, Delay, and Mitigate any outbreak while using Research to inform policy development. (At the present time the country is in the Containment phase.)
The classifications are as follows:
Contain: detect early cases, follow up close contacts, and prevent the disease taking hold in this country for as long as is reasonably possible
Delay: slow the spread in this country, if it does take hold, lowering the peak impact and pushing it away from the winter season
Research: better understand the virus and the actions that will lessen its effect on the UK population; innovate responses including diagnostics, drugs and vaccines; use the evidence to inform the development of the most effective models of care
Mitigate: provide the best care possible for people who become ill, support hospitals to maintain essential services and ensure ongoing support for people ill in the community to minimise the overall impact of the disease on society, public services and on the economy.
It is only when the response has to move from containment to delay stage that the government will increase to social distancing etc.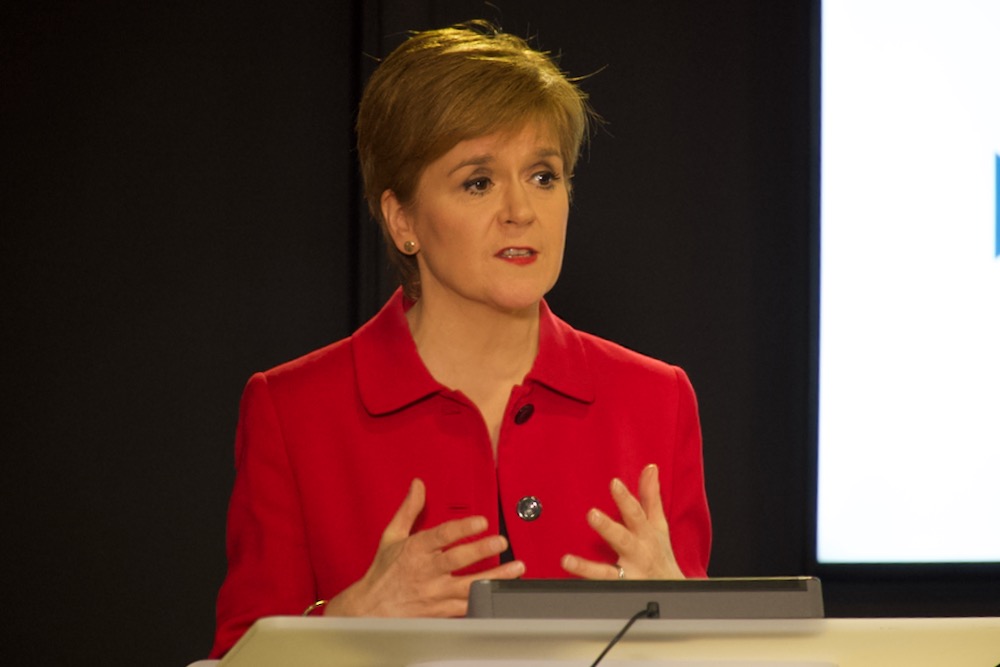 First Minister Nicola Sturgeon said today:"The Scottish Government and NHS Scotland are well-prepared to deal with a coronavirus outbreak.
"As well as the four nations' Action Plan published today, we have also published tailored guidance for Scotland's unique landscape.
"The Action Plan and the detail of our additional resilience arrangements for Scotland set out very clearly what we know so far about coronavirus, the different phases of managing an infection of this nature, what each phase means and the actions that have been or could potentially be taken at each stage.
"Much of this planning is based on reasonable worst case scenarios which will be refined as our understanding of the virus develops, but it is vital that we are well equipped to deal with all possibilities as this outbreak grows globally.
"We will continue to work closely with the UK Government, Welsh Government and the Northern Ireland Executive as part of a coordinated response to this virus."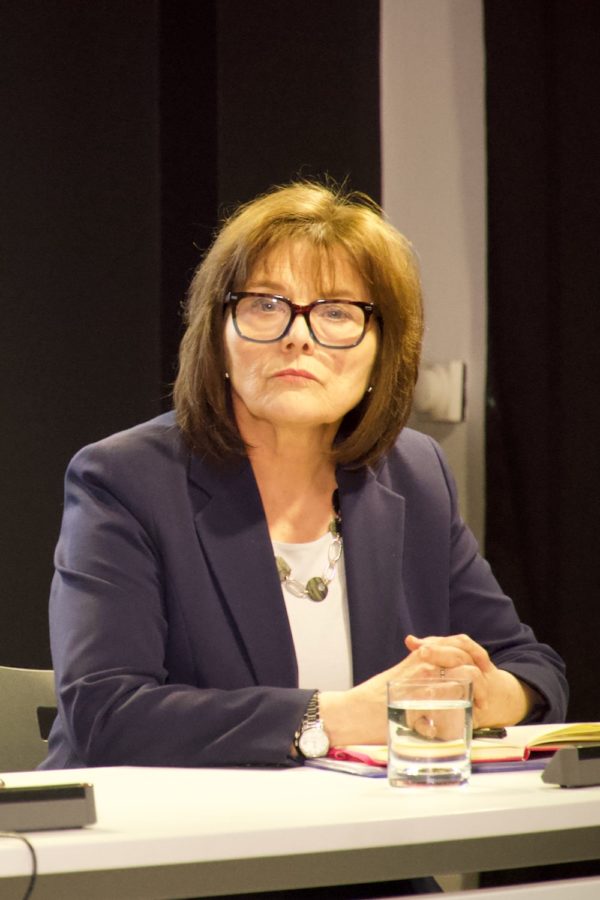 Health Secretary Jeane Freeman said:"Scotland is well equipped to deal with infections of this kind and health boards and social care services plan and prepare for a range of emergencies in order to minimise disruption as far as possible.
"We have a proven track record of dealing with challenging health issues and follow the highest safety standard possible to protect health and social care staff, patients and the public.
"The NHS has been specifically preparing for the possibility of further spread of coronavirus since it was first detected in Wuhan and today's planning information outlines the processes and protections in place to ensure a coordinated response to this outbreak."