The Edinburgh Festival Fringe has an open door policy – anyone can put on a show here. And this was never more appropriate than for the cast of the play The Trojan Women.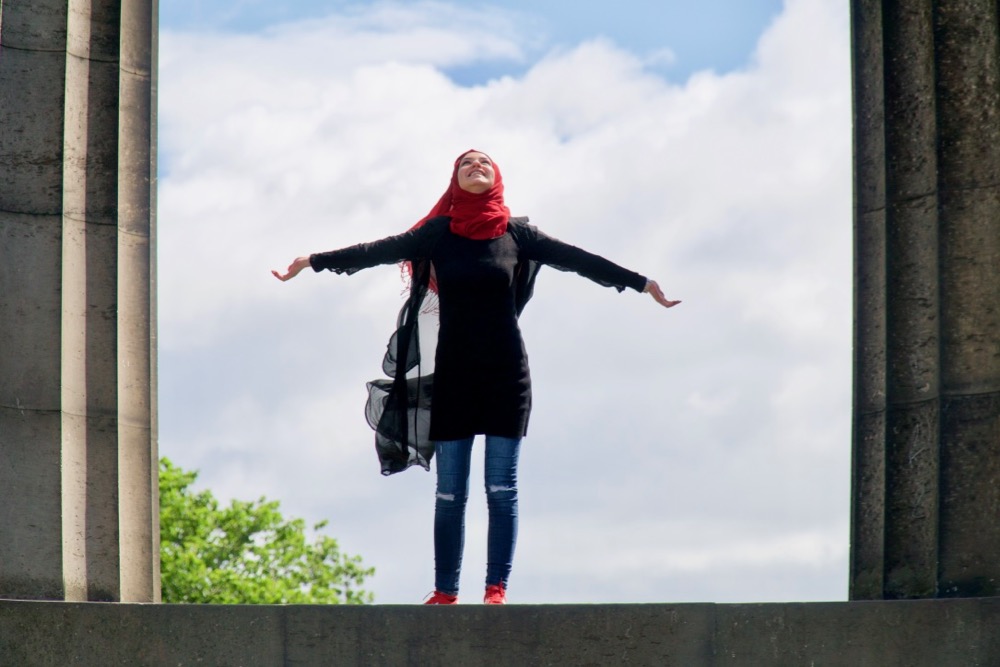 The women are Syrian refugees and got together through theatre workshops. The workshops helped them forge new relationships, learn English and get through bouts of depression and loneliness.
They have already staged the play in Glasgow to standing ovations and now want to bring it here to Edinburgh for one night only. Their funding has collapsed however, and they have been forced to set up a crowdfunding page here.
They need a further £25,000 to stage the play and currently have around £10,000 of funding assured. Or you could always buy a ticket here.
We spoke to a member of the cast, Sanaa Mohammed and the producer Charlotte Eagar.