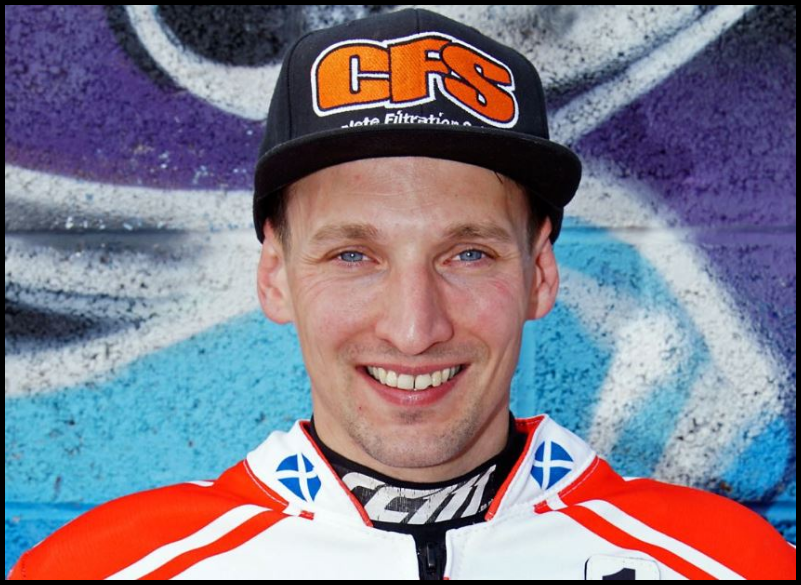 Cami Brown admitted that the absence of crocked No 1 Craig Cook is a massive blow as Glasgow Tigers go into their SGB Championship play-off semi-final double-header against Workington Comets on Sunday.
The Cumbria-based Grand Prix star is counted out with a hand injury and the former Edinburgh Monarchs skipper is an expert on the Cumbria track where he started his career and has proved close to unbeatable at Tigers' home track, the Peugeot Ashfield Stadium.
Brown's men entertain Comets at 1.30pm and then the two teams head for Workington for the second-leg at 7.30pm.
The team manager admitted: "Comets one to seven are very strong. It's a big test for us but there are other riders in our team that are well capable of riding at Workington."
Glasgow lost heavily 56-33 at home to Comets earlier in the season and then they beat them 50-40 at Ashfield.
The Scots also drew 45-45 at Derwent Park and suffered a 48-41 defeat but defiant Brown said: "We've nothing to fear. I think the semi-final may be harder than the final itself, but we're going to give it our best shot."