Northcare Manor one of the newest care homes in Edinburgh has created a street full of memories for its residents. They have Binns', Lillywhites, Rankin's grocers and Duncan's sweetshop along with a 1950s car and petrol pump, cinema and cocktail bar. This is all aimed at making the residents feel more welcome.
The company which owns the home was assisted in the development by a £7.73 million funding package from Royal Bank of Scotland.
Margaret and William Sawers are the mother and son behind the new care home. They  want a gold star commendation from the Dementia Services Development Centre at the University of Stirling for their 74 bedroom luxury care home. The family run firm has five other homes and have created 75 jobs in Edinburgh in their second development here.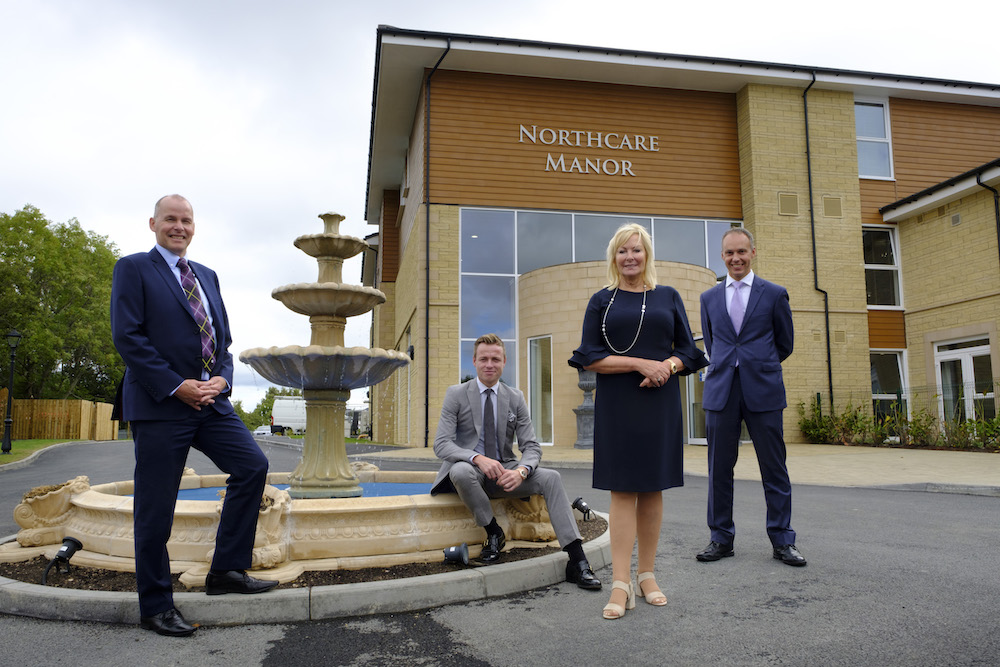 William Sawers, director at Northcare, said: "We went to great lengths to research some of the features we wanted to create here at Northcare Manor to ensure they were suitable for the home, but more importantly, they would be suitable and welcoming for our residents. Some of the residents we've welcomed so far remember the shops we've recreated, and you can see the positive effect it has as they reminisce. We have been Royal Bank of Scotland customers for 25 years, and they have been instrumental not only in what we have created here in Edinburgh, but throughout the history of our business."
Charles Robertson, Relationship Director at the Royal Bank of Scotland, said: "With nearly 30 years' experience, Margaret and William have created a truly unique care environment, focusing on the highest standards of care coupled with five-star facilities and characteristics. Royal Bank of Scotland is proud to support Northcare in the next stage of its growth and we wish the team every success."