KFC holding recruitment day for new restaurant on Charlotte Street this Saturday
This Saturday, KFC is hosting a recruitment day for its new Edinburgh restaurant that will be opening on Charlotte Street in August.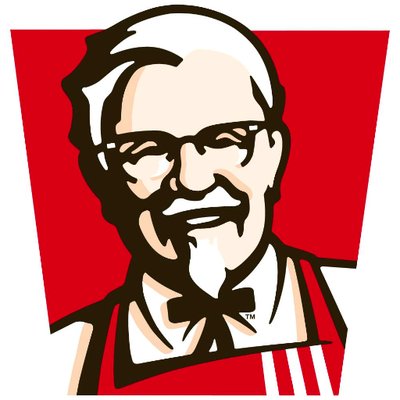 The recruitment day will take place at Jury's Inn, 43 Jeffrey St, Edinburgh EH1 1DH from 10am to 3pm and there are 100 jobs up for grabs.
During the day applicants will have the chance to hear more about KFC as a brand and the employment opportunities available at the new store.
Gaeme Rintoul, KFC Operations Area Coach for Scotland said: "We can't wait to open our new store in Edinburgh and look forward to welcoming Edinburgh locals who are keen to become part of the KFC team to our recruitment day."
For those keen to find out more about working at KFC Edinburgh, please email kfc-edinburgh-charlotte-street@outlook.com to book an interview slot.