Another month another new restaurant opens in Edinburgh. With such a vibrant restaurant scene, it is tough act to break into, but chef Nico Simeone has a bunch of experience under his belt.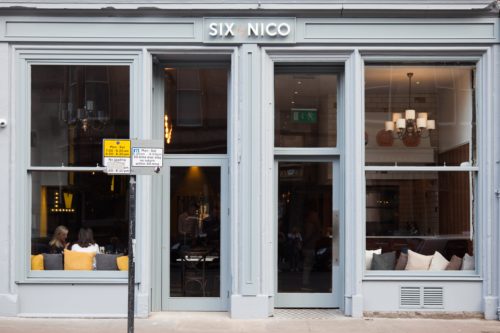 He is opening Six by Nico, a 70 cover restaurant with wine and cocktail bar, on Hanover Street in April. This will be his third restaurant following the success of his two venues in Glasgow 111 by Nico and Six by Nico.
This one will use the concept in his Finnieston restaurant using carefully chosen and evolving menus. Every six weeks the chef proprietor starts again with a completely new menu. Each one features a six course tasting menu themed on a new place, memory or idea. He draws inspiration from home and abroad, the docklands of Leith to the vineyards of South America. Guests will be taken on a journey each time they visit, and each new theme will be kept secret until being published only two weeks ahead.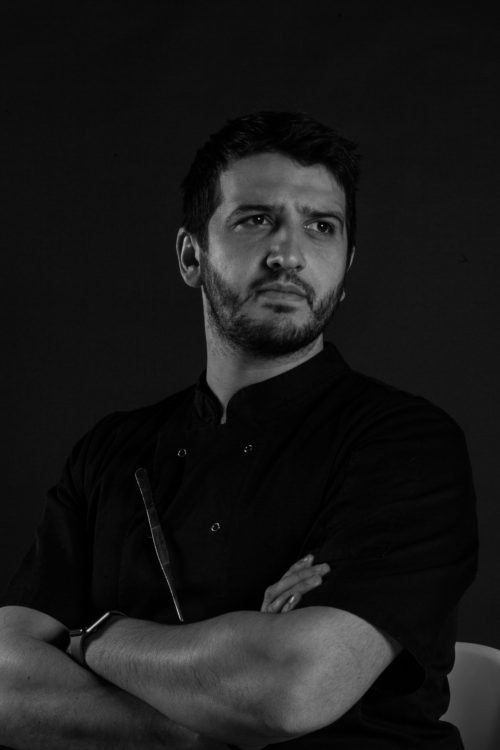 Nico said, "We are very excited to bring an unforgettable culinary experience to Edinburgh. We have been overwhelmed by the success and the appeal of our first 'Six by Nico' in Glasgow, and we couldn't be more delighted about bringing a completely new offering and dining experience to the people of Edinburgh".
The concept was born in Glasgow in 2017 from a passion of experimenting with new ingredients and developing and creating unique dishes. Nico continued to say, "We feel we have created the perfect recipe for an exciting epicurean adventure not just for our diners, but our team too".
Six by Nico Edinburgh promises to be as eye catching as it is delicious. It will boast a minimal design, starkly contrasted by grand fixtures and fittings with atmospheric mood lighting. The restaurant will feature a modern design open kitchen on view to all. Nico said, "Combining our focus on food and design, we love to create lifestyle dining environments that are dynamic yet relaxed – spaces customers love to dine in".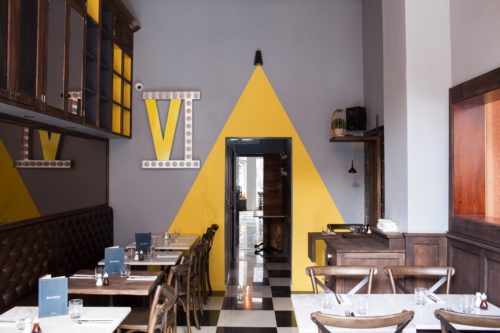 Serverino designs and creative partners blk 29 have been appointed by the team to develop the new city centre restaurant and work is currently underway at the former 'Passorn Thai' brasserie site at 97 Hanover Street. Six by Nico plan to create 35 new jobs as they expand their restaurant portfolio in Scotland.
Six by Nico will open the doors in April 2018 becoming the latest addition to the cities burgeoning restaurant and bar scene. From the creative menu concepts Nico uses to the outstanding food and service promised, the venue aims to become an immediate hit with the discerning diners of Edinburgh.