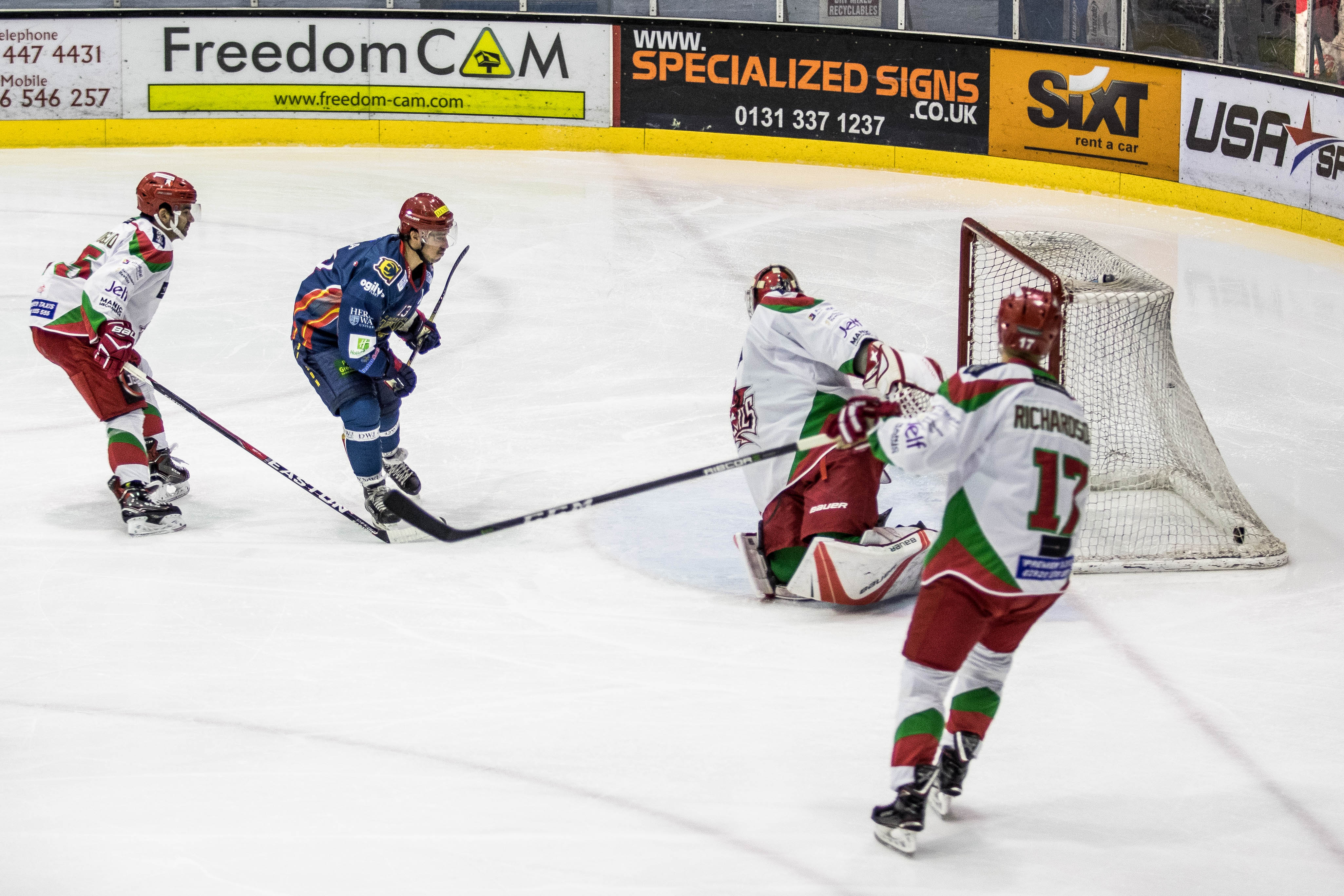 Michael D'Orazio has praised Edinburgh Capitals success-hungry fans for their support.
He also thanked his squad for their efforts in the 2-1 overtime defeat at Murrayfield by Dundee Stars.
Capitals also lost 7-4 on Tayside to Dundee after being 4-3 ahead but emerged with a point from the weekend thanks to the 1-1 draw at the end of normal time at Murrayfield.
Dylan Anderson equalised after 25 minutes after Stars' player/coach Omar Pacha had fired his side ahead 15 minutes earlier.
Capitals, however, have lost their last 14 games and have seven points from 32 fixtures.
They trail second-bottom Dundee, who have won their last three games, by 18 points and Stars have played a game less.
Milton Keynes Lightning are in tenth position with 27 points from 33 fixtures.
D'Orazio, who is co-coach to Capitals as well as being captain, admitted the club were short-benched because of a flu bug and injuries.
They drafted in some of Capitals Scottish National League side to bolster the bench and the co-coach said: "I was proud of the guys (at Murrayfeld against Dundee). We were short-benched and just came up short."
He added: "As usual, thanks to the fans for your unconditional support. Positive support is contagious."