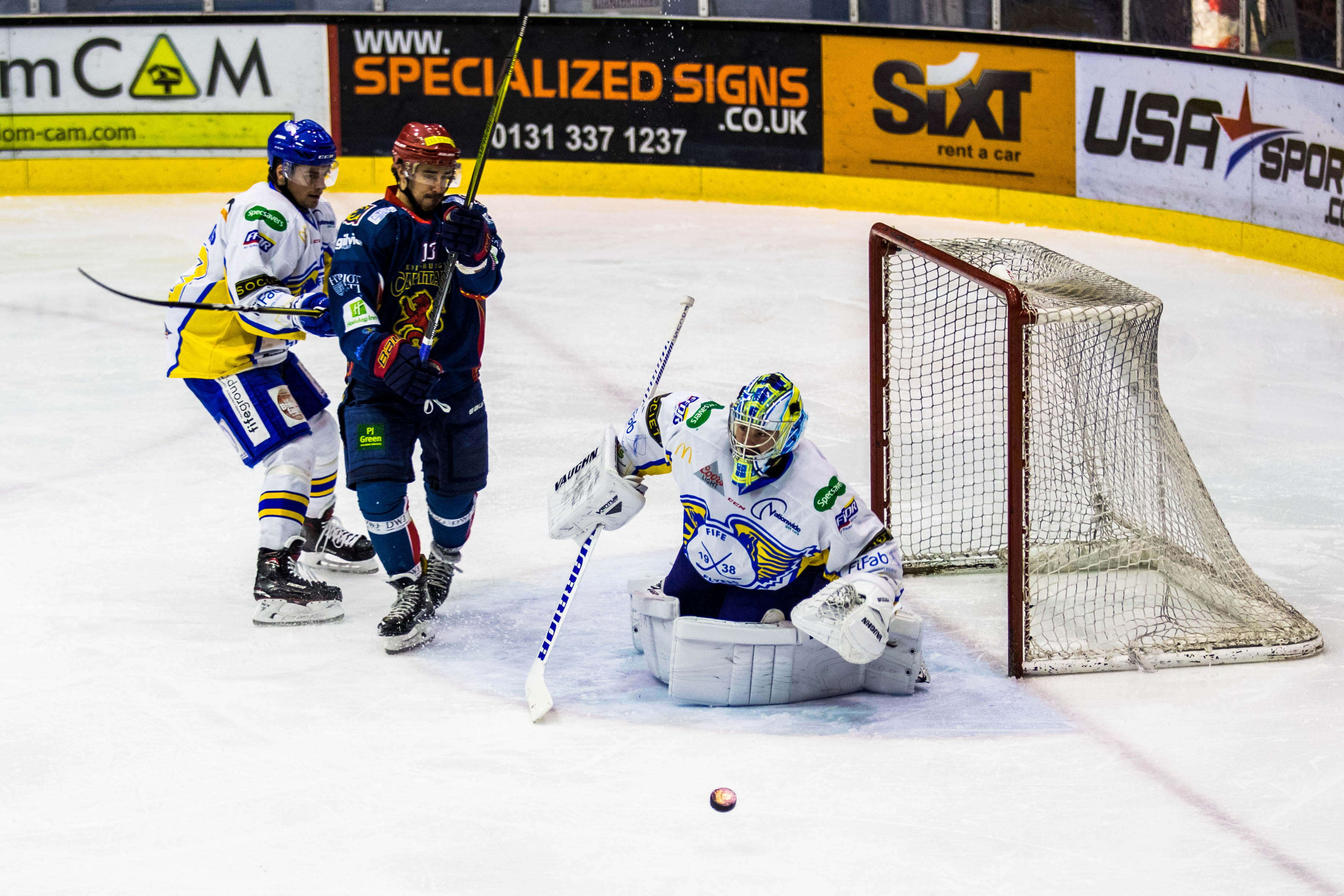 Edinburgh Capitals supporters club host their annual skate with the team event on Wednesday.
Fans can skate with the players for an hour from 6.30pm to 7.30pm.
And they are invited to bring shirts and memorabilita to be autographed.
Supporters can also get their pictures taken with the Elite League ice hockey squad.
The whole session stars at 6.15pm and lasts until eight and the venue is, of course, Murrayfield Ice Rink.
Tickets are available on the door.