On Saturday the first flight in the new easyJet service between Edinburgh and Sofia began operating opening up Bulgaria's capital and biggest city to passengers.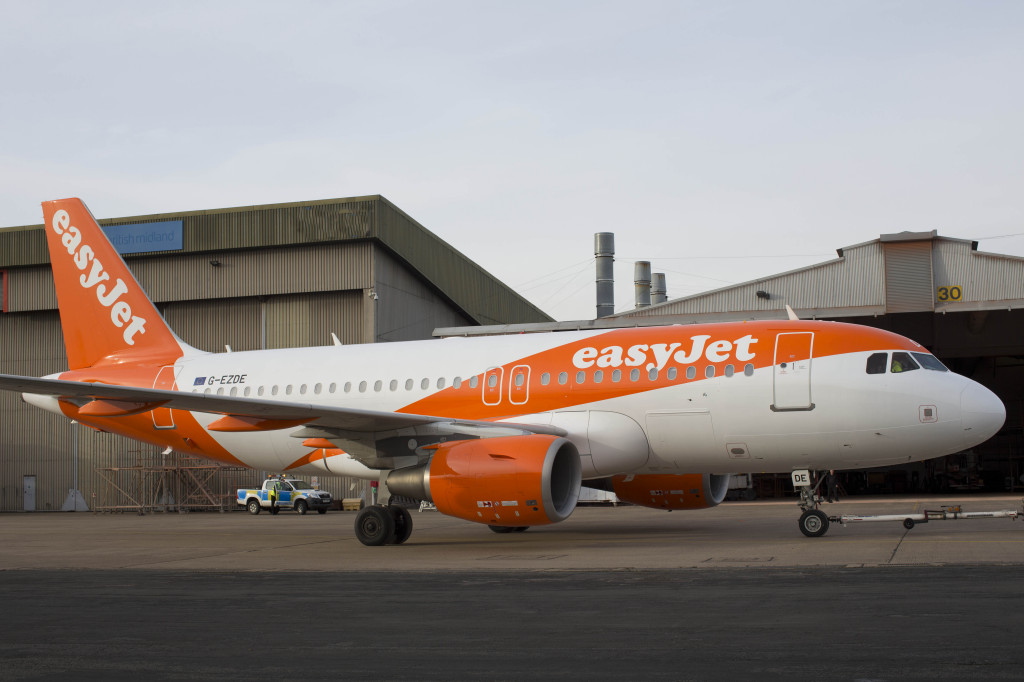 This is the beginning of a twice weekly service which will operate on Tuesdays and Saturdays offering more choice to and from Scotland's busiest airport.
Chief Executive of Edinburgh Airport Gordon Dewar said: "The beginning of this route is another positive step for Scotland's busiest airport as we add another city to our roster, which is already impressive.
"Sofia's stunning scenery and slopes will cater for those looking for a city break as well as avid skiers, and easyJet have again shown foresight in working with us to provide this for passengers."
Ali Gayward, UK Country Manager for easyJet said: "We are delighted to be launching this new route which we are sure will prove popular for our Scottish customers looking to explore Europe and discover a new ski and city destination this winter.
"easyJet remains committed to providing easy and affordable connections serving Scotland by offering customers low fares and a convenient schedule for both leisure and business travellers."