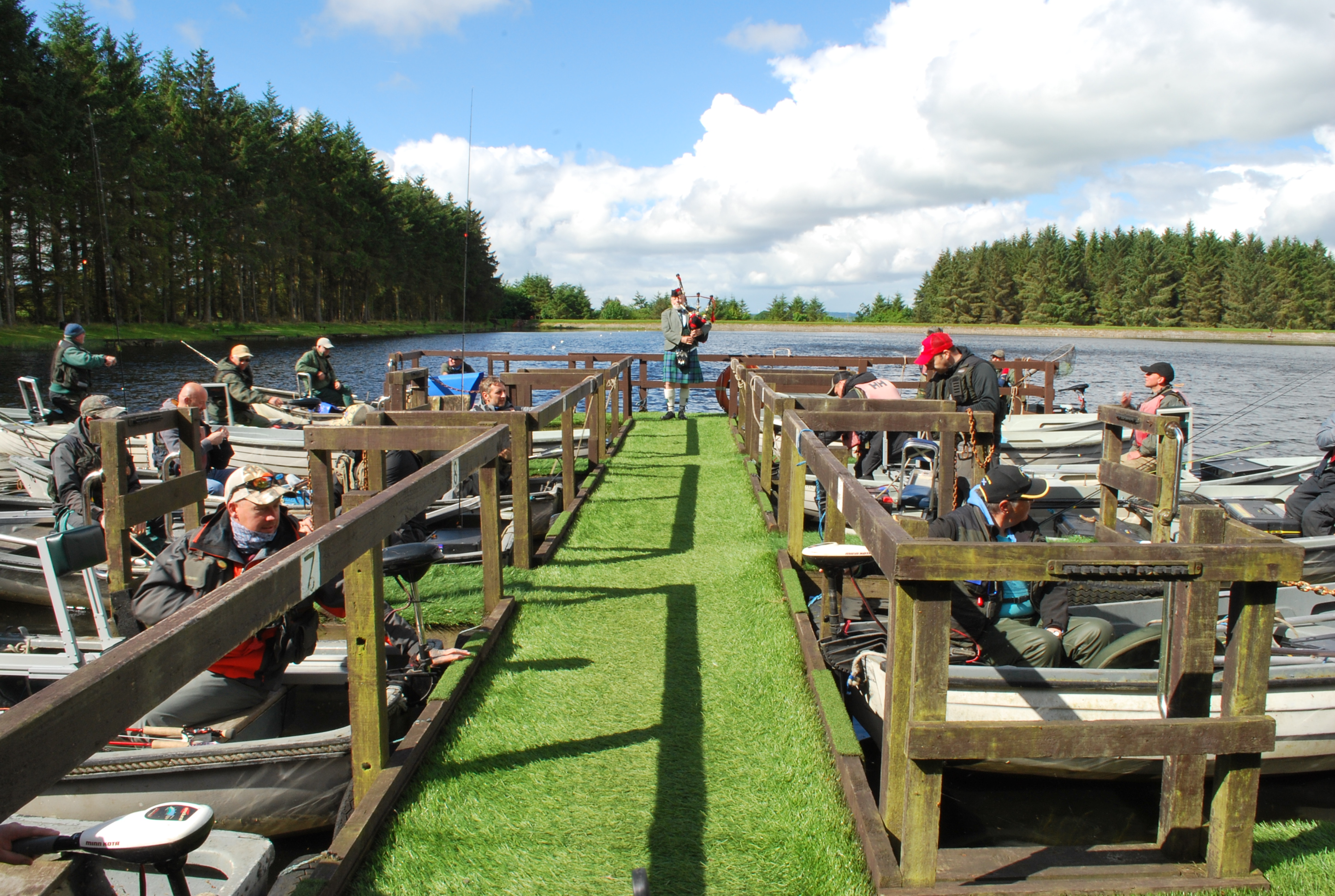 Loganlea trout fishery in The Pentlands offers anglers the chance to hook into some hard-fighting fish with a special deal in November.
You can use any method including bait and spinning to seek out the quality fish in the popular reservoir.
The cost is £25 and it is bank fishing only.
Anglers who also want to continue with fly fishing are also welcome but there are no boats in the water.
Opening time is 9am and closing is 5pm and you enter the reservoir road at the Flotterstone Inn off the Biggar Road.
Nearby Glencorse reservoir is closed for the winter but other fisheries are open.
Morton Fishings near the Lizzy Bryce roundabout at Livingston continues to produce quality fish and is open every day.
Nearby, Allandale Tarn at West Calder is also open during the winter but remember it is closed on a Tuesday.
In East Lothian, Markle remains open but check their website for opening hours and Tweedale near Gifford remains open depending on the weather. Again, check with them first.