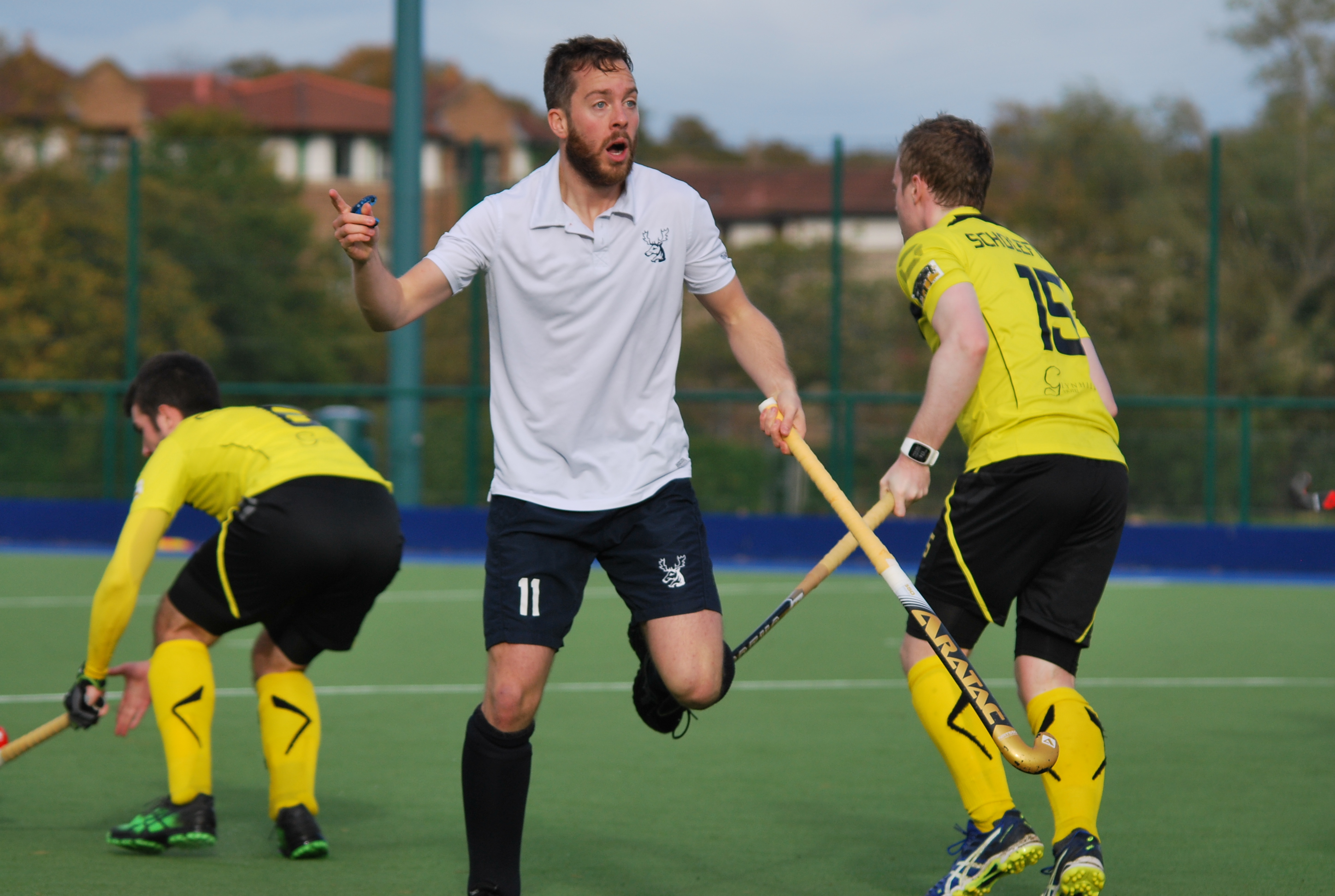 Scott Sutherland has joined current men's Division One pace-setters Grange.
The 27-year-old former Bromac Kelburne player will, however, not play until the New Year because of a long-standing injury.
Sutherland, who is the son of former Leith Academy pupil, Chris Sutherland, one of Scotland's best-ever hockey exports who played more than 160 times for Scotland and Great Britain, is itching to get back on the pitch.
The skilled player, who is manager of the Midlothian-based hockey goods firm, Aratac, has been a spectator at some of Grange's matches so far this season.
Scott, who has played in Australia, said: "I do a lot of business with the Grange guys and a number of them use our sticks and equipment.
"So, I'm keen to challenge myself again and to play again and it seemed a good fit for me to join Grange and get back into the sport.
"I know a lot of the team and get on well with them."