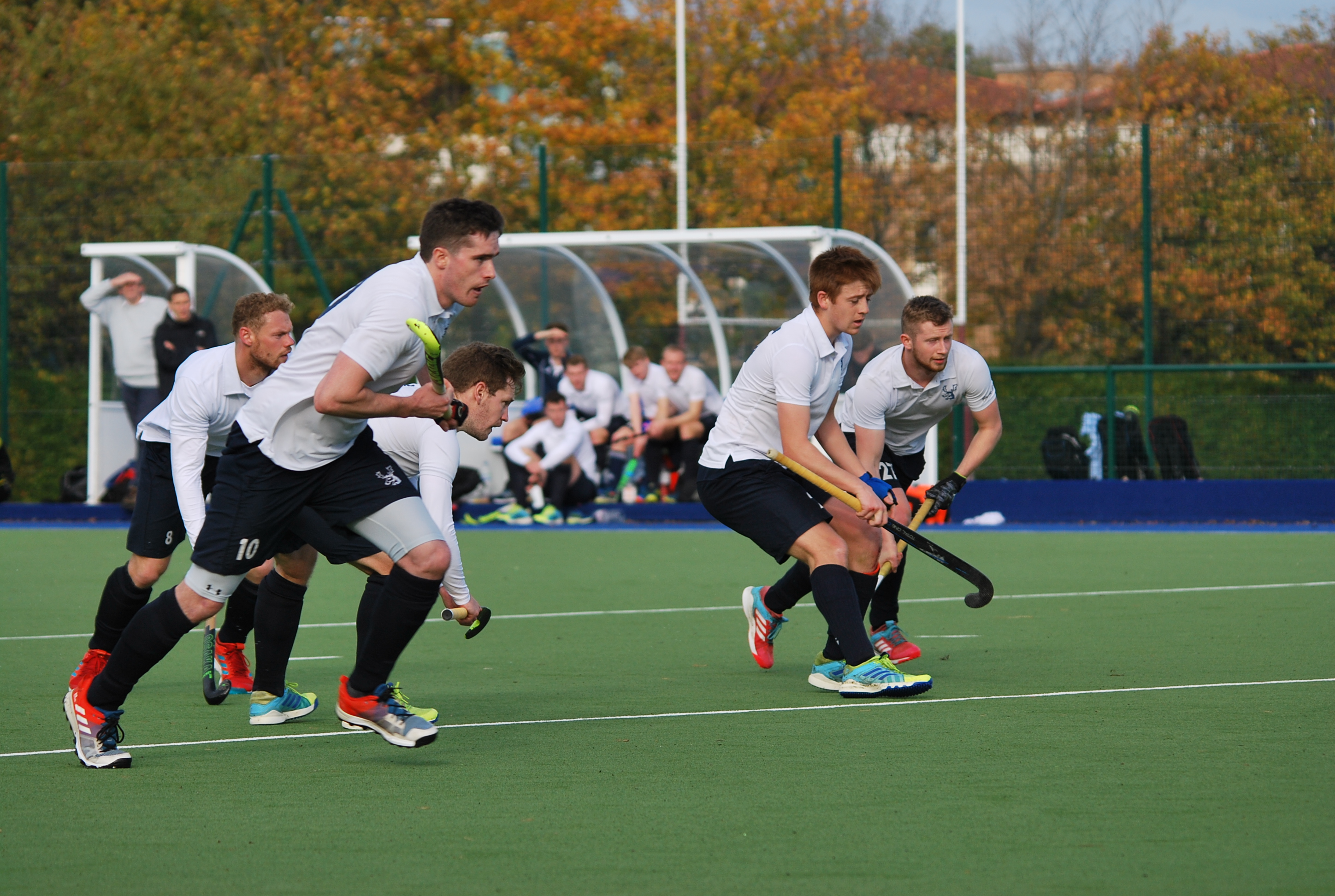 Division One (men): Grange 3, Kelburne 0 (at Fettes College); Dundee Wanderers 4, Edinburgh University 4 (at Dalnacraig); Inverleith 0, Grove Menzieshill 4 (at Peffermill)
Frank Ryan claimed a glory double as title pretenders Grange whipped champions Bromac Kelburne 3-0 in Edinburgh.
The sore of being edged by the Paisley side for the Division One title in a dramatic final day of last season still hurts the Capital combine.
And the home side started well, forcing the pace, before Kelburne earned a penalty stroke from a breakaway.
Experienced former Scottish international striker Johnny Christie fluffed his effort after ten minutes.
The tense, see-saw tussle was deadlocked at the break but razor-sharp Ryan fired in an fierce reverse stick shot from the left hand edge of the D to open the scoring 11 minutes into the second period.
And the Irish-born sniper added to his total by firing low into the net ten minutes later.
Former Great Britain squad defender Dan Coultas added No 3, driving the ball low into the net following Grange's fifth penalty corner of an afternoon in which the Edinburgh side dominated large parts of an entertaining game.
Tempers flared in the Kelburne dugout at the end with coach Gordon Shepherd involved in heated exchange with Ben Peterson.
The player walked off the pitch on his own at the end leaving the other players in the dugout while Grange celebrated.
Ryan believes his opener was decisive and he said: "I've played in teams which have beaten Kelburne before but it has only been by 2-1 or 1-0 but this was a big win for us.
"However, you don't win the league on October 21. We have played six matches and there are 12 to go and we're taking one game at a time."
Meanwhile, bottom club Inverleith lost 4-0 at Peffermill to mid-table Grove Menzieshill and remain without a point.
Edinburgh University salvaged a 4-4 draw at newly-promoted Dundee Wanderers with a goal inside the final seven minutes after leading 2-1 early in the second-half.