The Green Investment Bank headquartered in Edinburgh and London has been sold to a Macquarie-led consortium for £2.3 billion.
The sale announced in April 2017 will mean that the GIB, now to be known as Green Investment Group, will expand its investment in green infrastructure in the UK and Europe. Macquarie will use the GIB to invest in such projects and will consolidate its own existing UK and European principal investment business into that vehicle.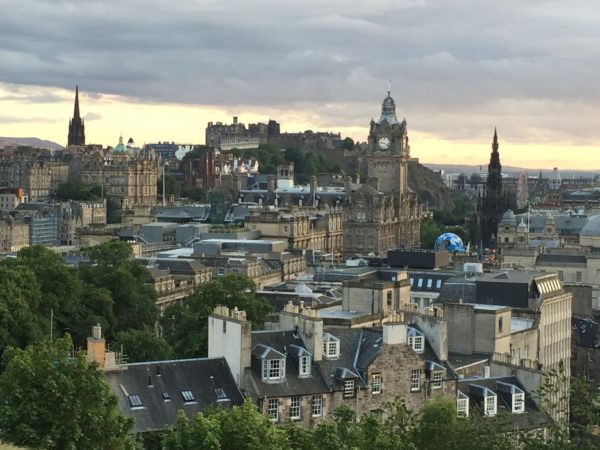 As a result of the sale Shaun Kingsbury the CEO will step down and will not join Maquarie Group. The Green Investment Group will be led by former Head of Investment Banking, Edward Northam.
Lord Smith of Kelvin, Chair of the Green Investment Bank up to the completion of the transaction, said: "Today marks the beginning of an exciting new chapter for the Green Investment Bank. Under Macquarie ownership, the business will have the support it needs to deliver a growing green impact, at home in the UK and now abroad."
"I'm confident that with this support the Green Investment Bank, nurtured so well through its early years by the UK Government, will go on to bigger and better things.
"If the Paris Agreement is to be delivered we need to see mature green infrastructure delivered quickly and at scale, alongside the rapid development of emerging technologies. To achieve this the world needs committed, innovative, specialist, experienced investors with access to deep and flexible pools of capital. The Green Investment Group will now have the platform to meet that market need and fulfil its full potential."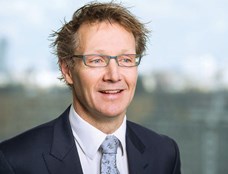 Edward Northam, Head of the Green Investment Group, said: "This new chapter provides the best of both worlds: a deep sector specialism coupled with access to a global platform and deep pools of capital. We have ambitious plans for the growth of the Green Investment Group, starting with a continuation of our role as a leading investor in the UK and building on that through an additional international focus."