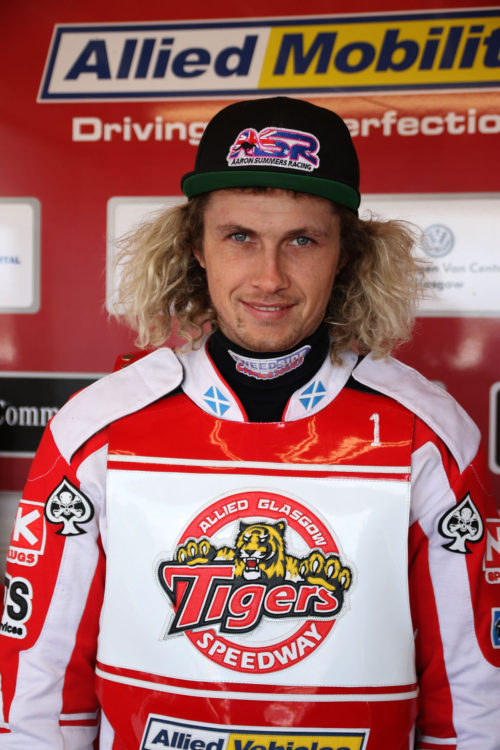 Glasgow Tigers have edged closer to the top of the Championship last without turning a wheel.
Second-placed Tigers have been awarded four points for a win at Redcar Bears last Thursday after the meeting was abandoned after nine heats.
The Ashfield men were 32-24 ahead on Teeside before a crash, fence repairs and an injured rider saw the match delayed for an hour.
It was called off before Heat 10 had been staged after running over the 10pm curfew and the result didn't stand disappointing Glasgow captain Aaron Summers who had won all three of his races.
Neil Vatcher, the Speedway Control Bureau co-ordinator, has declared the result, ruling that the Bears wouldn't have closed the gap had Heat 10 been run.
It means Glasgow move on to 30 points and are two behind pace-setters Edinburgh Monarchs with two meetings in hand.