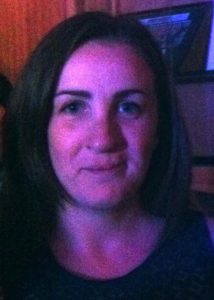 Police officers involved in a car chase which ended in the death of Edinburgh nurse Jill Pirrie who was knocked down on her way home from work on Old Dalkeith Road last May will not face charges.
Dylan Jenkin, 18, was given a six-year sentence for killing the 33-year-old mother who suffered fatal chest and head injuries after being struck by a speeding car.
Following the incident, the Crown ordered an investigation into the police's actions on May 12.
After reviewing a report by the Police Investigations and Review Commissioner, prosecutors have decided that no further action will be taken.
A spokesman said: "After careful consideration of the facts and circumstances of the case, the procurator fiscal concluded that no further investigation is required. The family have been informed of this decision."