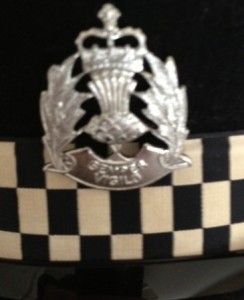 Police have charged two men aged 18 and 22 years in connection with an assault and robbery that occurred on farmland near Blackburn on Tuesday 7th March.
A 17-year-old man had his high value quad bike stolen and sustained minor injuries after being punched to the face and chest.
Officers from Livingston Community Unit would like to thank the public for their assistance with the investigation.
A report has been sent to the Procurator Fiscal