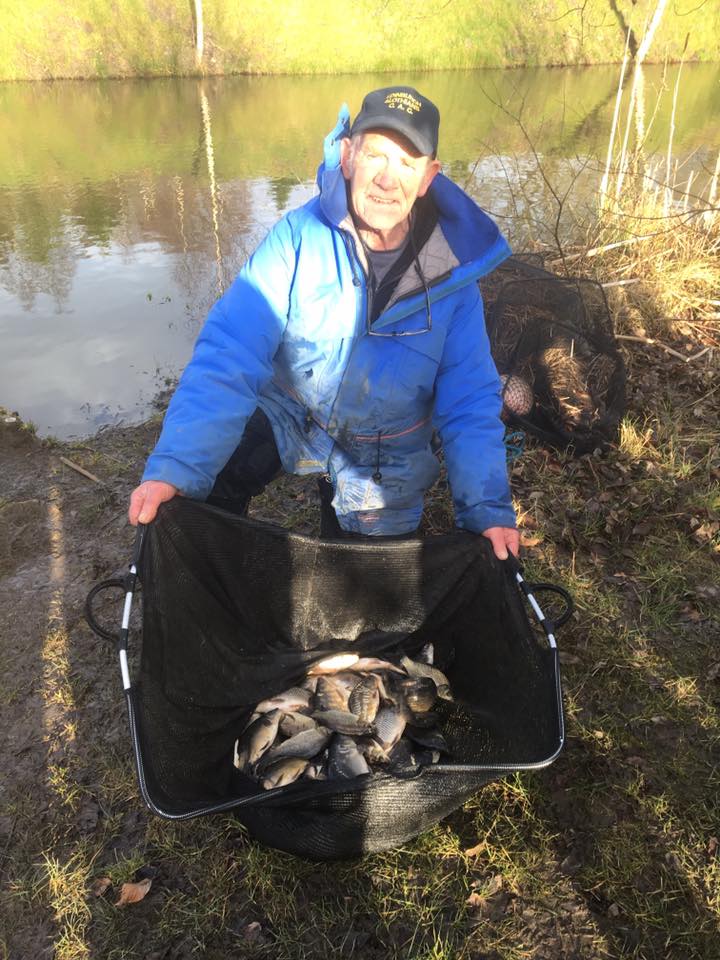 Bryan Hewitt won the final match in the Winter League Series hosted by Edinburgh and Lothians Coarse Angling Club.
The club stalwart triumphed at Magiscroft Fishery near Cumbernauld with 15lb 5oz, writes Geoffrey Lowe.
In effect, the match was a dead rubber as the top three places and already been decided so well done to Darrin Ferguson on a series win. His name goes onto the trophy for the first time.
Second was last year's winner Tommy Lauriston with Matt Waugh in third place.
Winter fishing is not easy and the weather plays a huge part in the competition so well done to all who turned out to compete in the series.
We can now look forward to the Summer League Series which begins on Sunday, March 26 with the first match at Orchill Fishery, Perthshire.