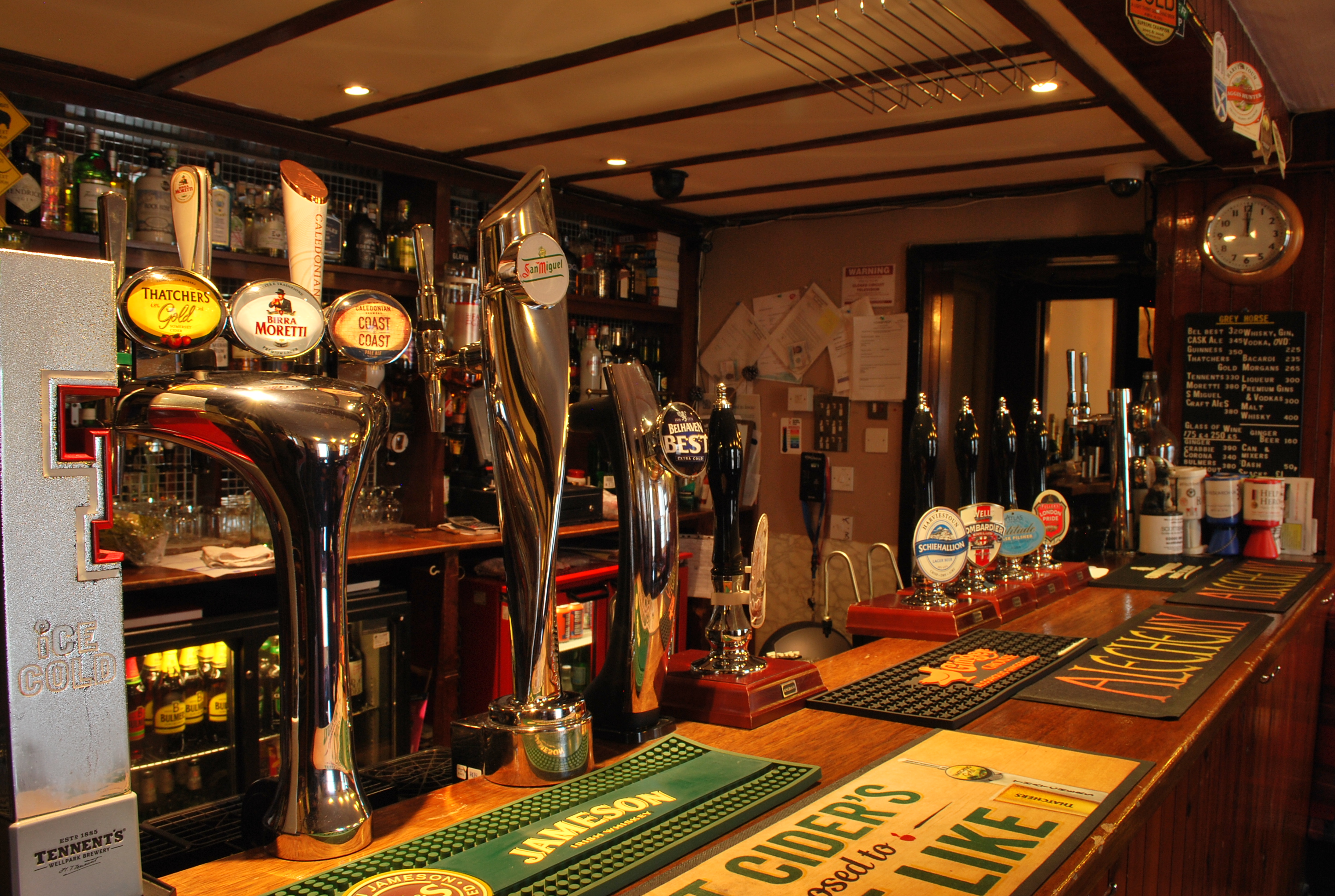 Figures show that the number of British pubs are declining with an average of 20 pubs closing their doors permanently every week.
The statistics encouraged IT technicians to create an app which brings together punters and pubs and Wotzon can help you find a pub no matter where you are in the UK. It also gives pubs a chance to promote themselves, their latest deals and events.
Paul Norton, the founder of the app company, said: "Pubs are part of the British culture and to see so many closing down is disheartening. Being a real ale lover, I saw a gap in the market for a search engine that could help me find which pubs have my favourite ale on draught. "
Customers can find exactly what they're looking for, whether it is a live music event or a child-friendly establishment that has a playground. Enterprising pubs can use the app to attract more customers.
Sally Hastewell of Brewers Pride, Ossett, the pub where Norton devised the idea for Wotzon, said: "We're over the moon that Paul has made the app. It really opens the market for pubs like ours who are hidden away from the main road."
Wotzon has already partnered with leading brands, including Crabbie's, Red Square and Dunkertons and has plans to collaborate with even more well-known names.
If you are keen to become involved visit their website here.