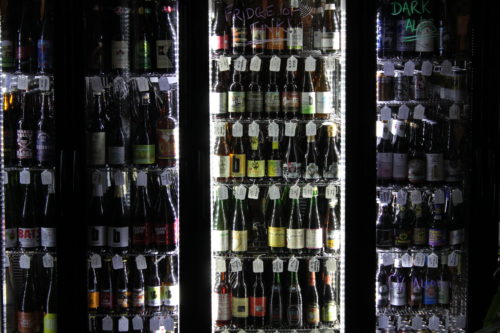 An Edinburgh-based company is expanding to include cask ale walking and progressive tasting tours to increase a portfolio of experiences highlighting local makers and small business owners.
New special events include Six Nations Scottish Ale Trail tours, running every match day from Edinburgh City Centre to Murrayfield. Currently, Crafty Tours offer Brew & Still, a craft brewery and distillery tour, Scottish Ale Trail, a cask ale tour, and Drink In, curated tasting tours.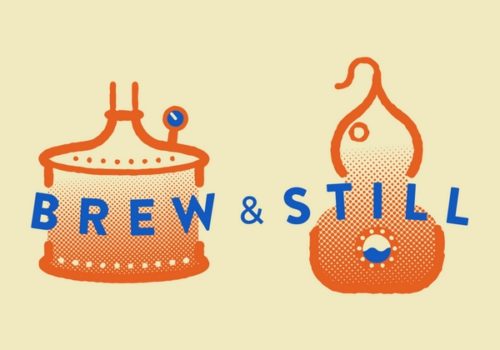 Tours run throughout the week, primarily in the afternoons, and are walking tours of the city's food and booze-focused highlights.
Daniel Simpson originally founded the company in Sydney, Australia because of his love for beer, travel and getting to know new cities.
After moving to Edinburgh two years ago he saw a niche and said: "We connect business owners – brewers, distillers, bar managers, chefs – to the traveller market allowing unique Scottish products to be enjoyed by people passionate about an intimate experience."
The company partnered with venues like Salt Horse Beer Shop & Bar to taste from a selection of 300-plus brews created by the shop's general manager on trips around the world.
They also work with Pickering's Gin to tell guests about the history behind Summerhall while sipping tastes of their line.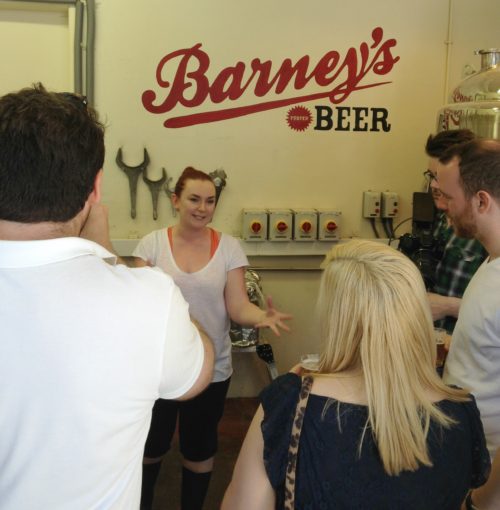 New tours highlight Scotland's part in the tradition of cask ale brewing and the new ways this generation of makers and drinkers are enjoying it.
Brew & Still: 11:15am to 16:00pm every Saturday, leaving from West Parliament Square (on The Royal Mile):
Drink In: currently booking private tours
Scottish Ale Trail: 12:00 to 14:00: Wednesday to Sunday including Six Nations 2017 match days: leaving from West Parliament Square (on The Royal Mile)