In the next few days we will be celebrating Halloween and you will have the chance to experience a bit of a scary atmosphere around the streets and cinemas as well.
Here are five films we recommend you see this week in Edinburgh:
1. The Girl on the Train (2016)
Emily Blunt is the lead actress in The Girl on the Train which is based on the  acclaimed novel written by Paula Hawkins. The film is a mystery thriller that is often compared to David Fincher's Gone Girl (2014).
This is an interesting competition to take part in if you have had an intriguing experience travelling by train to relate.
For tickets click here.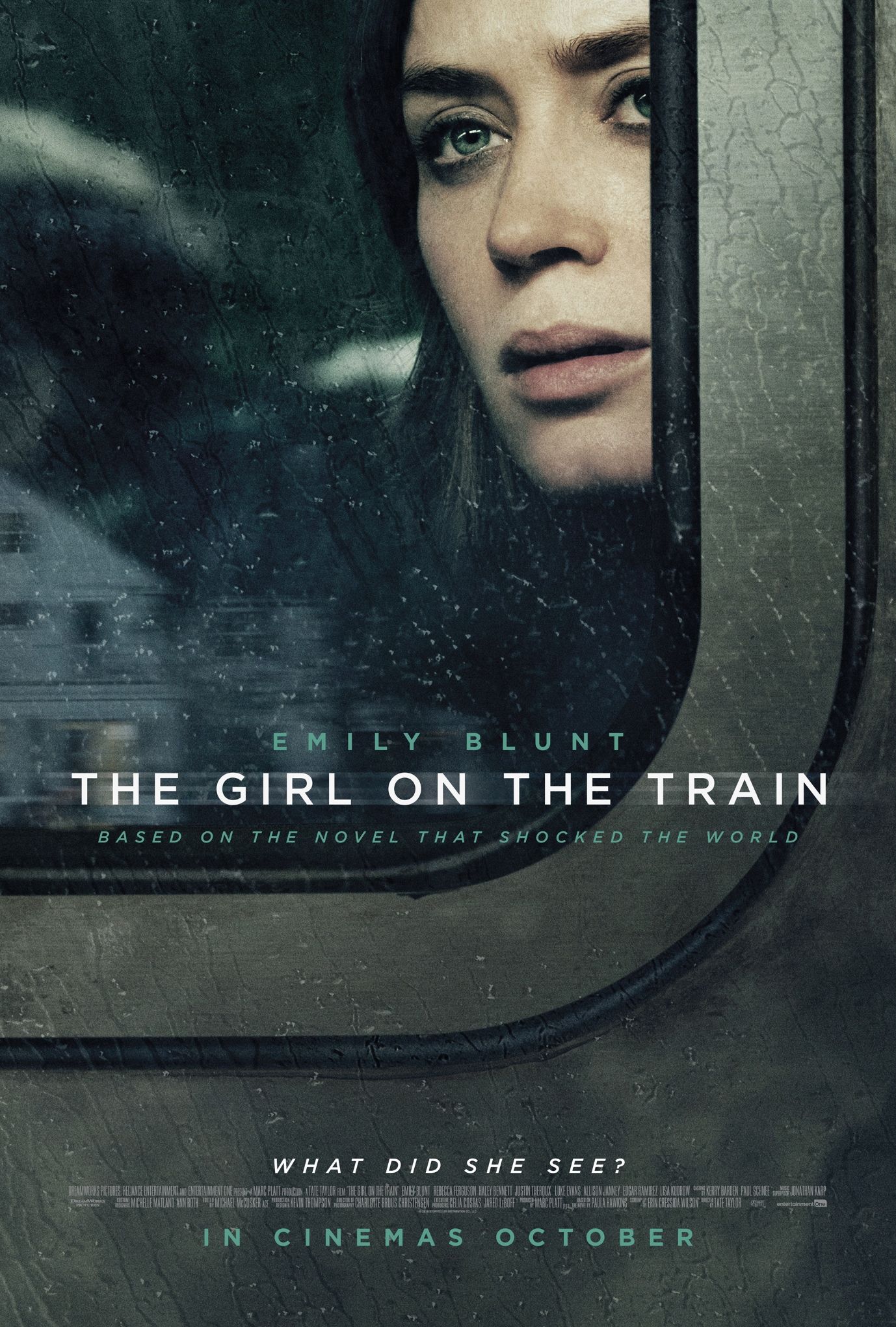 2. The Clan (2015)
The movie creates a tense thriller atmosphere in the 1980s. It is based on a real case of a Buenos Aires family who kidnapped people for ransom.
The director, Pablo Trapper, portrays a dark time in Argentinian history after the end of the dictatorship of Rafael Videla.
For tickets here.
Here is the official trailer :
3. Bridget Jones's Baby (2016)
This is not the basic Halloween film you would like to see but it is a good break from the majority of thrillers that are going to be screened. Bridget Jones returns with an all star cast including Colin Firth and Renée Zellweger. The third part of the comedy series has been on the screen for the last month and has been largely popular.
For tickets here. For official trailer here.
4.Bad Education (2004)
The director and screenwriter of Bad Education (La mala educación) is  Pedro Almodóvar. It is a good chance to see it if you've missed the premiere but keep in mind that is rated 15. This is because  strong language, sex references and hard drug use. The style of the film is often compared to film noir  and Hitchcock's thriller style. 
For tickets here. For the official trailer here.
5. The Shining (1980)
The Shining is a masterpiece that has managed to scare audiences for the last 26 years and it's worth seeing it  even if you already have. Directed by Stanley Kubrick, even the trailers for his films are scary enough.
What is more, The Shining is based on a novel written by Stephen King and the star is Jack Nicholson. The combination of this director, novelist and lead actor guarantees a great scary movie!
For tickets here.