There are some great things to see and hear at the Traverse in the next few weeks with music on Monday and theatre beginning on Tuesday.
Here are some of the highlights:
Nordic Fiddlers Block
Monday 31 October, 8pm
The Nordic Fiddlers Bloc comprise three master fiddle players from three different and very distinctive Nordic countries and regions. Kevin Henderson (Fiddlers' Bid, Boys of the Lough) hails from Shetland; Olav Luksengard Mjelva is an award-winning fiddle player from Norway and Anders Hall is an acclaimed member of the Swedish fiddle tradition.
Grain in the Blood
1-12 November
Rob Drummond's critically acclaimed noir thriller has been intriguing and unsettling audiences since it opened at the Tron last week. The play relates the life story of a rural family steeped in grief and local superstition.
Dr Johnson Goes to Scotland
1-5 November
The sequel to last year's sell-out A Word with Dr Johnson, and a literary adventure which asks 'Who owns language?'.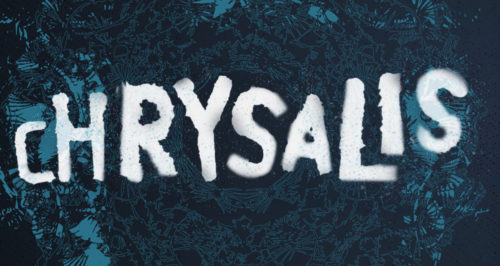 Chrysalis Festival
18-20 November
This is produced by the Traverse and youth theatre and will include: