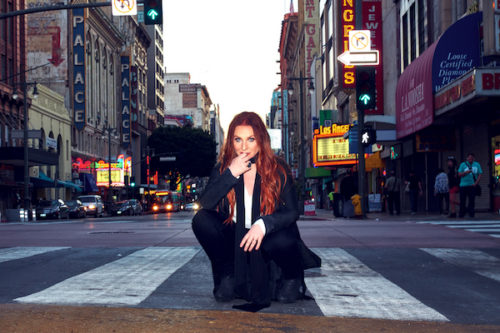 Acclaimed pianist, singer-songwriter and storyteller Judith Owen has announced the UK leg of her world tour, between 11 -22 November 2016.
In Edinburgh on 20 November at The Caves, Judith will be joined on stage by legendary bassist Leland Sklar, percussionist Pedro Segundo and cellist Gabriela Swallow for an evening of grown-up pop, jazz and humour.
The tour follows the release of Judith's latest album 'Somebody's Child', which came out earlier this year to overwhelming praise.
Judith said: "By nature, I am a diverse musician. It's who I am because of all the music I grew up being exposed to, from opera to Sinatra, Joni to Stevie Wonder, and everything in between."
Book tickets here.