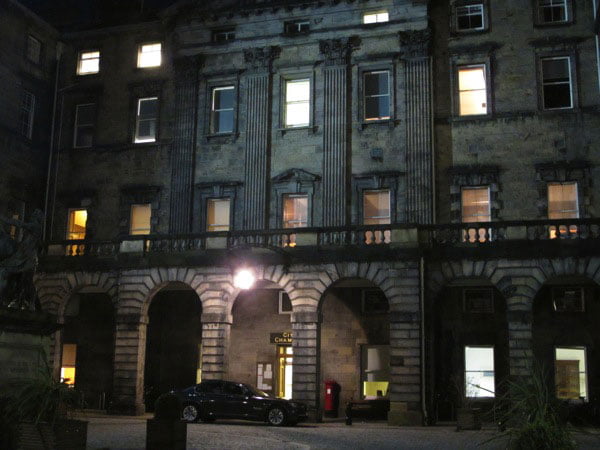 Edinburgh residents are encouraged to sign Book of Condolence for Nelson Mandela which has been opened in the City Chambers for those wishing to pay their respects to Nelson Mandela.
Members of the public can sign the book between 7am and 7pm for the next seven days. Alternatively, you can leave a message via the council website.
Lord Provost Donald Wilson was the first to sign the book this morning.
He said:-"I was greatly saddened to learn of Nelson Mandela's passing last night. But I also felt a sense of relief that he can now be at rest.
"Our thoughts and prayers are with his family and friends but also with the people of South Africa as they come to terms with their great loss.
"Edinburgh has a long and close association with South Africa and its struggle for equality and, of course, with Nelson Mandela himself.
"I would encourage people to sign the Book of Condolence and to reflect upon his great courage, strength and determination. His legacy and everything it represents will live on for generations to come."
The Lord Provost has submitted a motion to next week's council meeting calling for a report that explores how Edinburgh can create a lasting tribute to Mr Mandela.