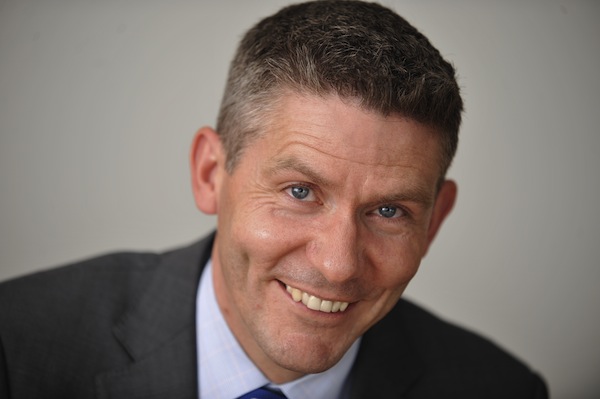 Stuart Bridges is the Scottish Liberal Democrats candidate for Pentland Hills Ward.
He studied economics at Edinburgh University and is a Chartered Secretary by profession. He has worked in financial services for over twenty years in a number of regulatory and company secretarial roles, and currently lives in Colinton with his son and daughter.
He became actively involved in local politics on Christmas Eve 1999, when a major developer sent a notification to him and his immediate neighbours in relation to a planning application on the Dreghorn polo fields. He has been a major campaigner in fighting against this development for nearly twelve years, until, regrettably, the Reporter's decision in 2011 to uphold the developers appeal to build on this unique green, open space.
Stuart was an officer in the Reserve forces and a director of a charity which provides sheltered accommodation for the elderly. He is currently a director of a local conservation trust and sits on the Colinton Amenity Association (which is the quasi community council for the area). He is also an Elder in the Church of Scotland.