In this ward there are three candidates elected as councillors, with two of those who were chosen in 2017 having stepped down after just one term – Conservative Scott Douglas who stood unsuccessfully in the Scottish Parliament election in 2021 and the one term Liberal Democrat councillor, Gillian Gloyer.
Only the former Lord Provost, SNP Frank Ross stood again, so a couple of new faces will appear at the City Chambers including Alan Beal who is the Liberal Democrat who has stepped up to retain the party's seat in this ward.
The Conservatives lost their seat here to a second Liberal Democrat councillor in the wave of LibDem gains – confined mostly to the west of the city where they are already represented by Christine Jardine MP and Alex Cole Hamilton MSP and leader of the Scottish Liberal Democrats – both of whom were at the count yesterday.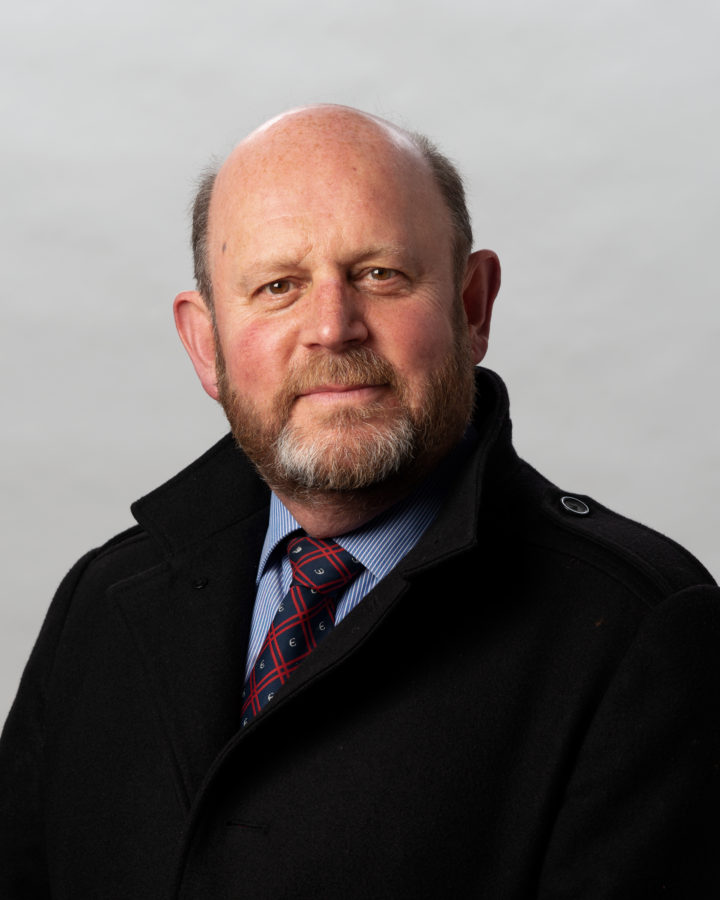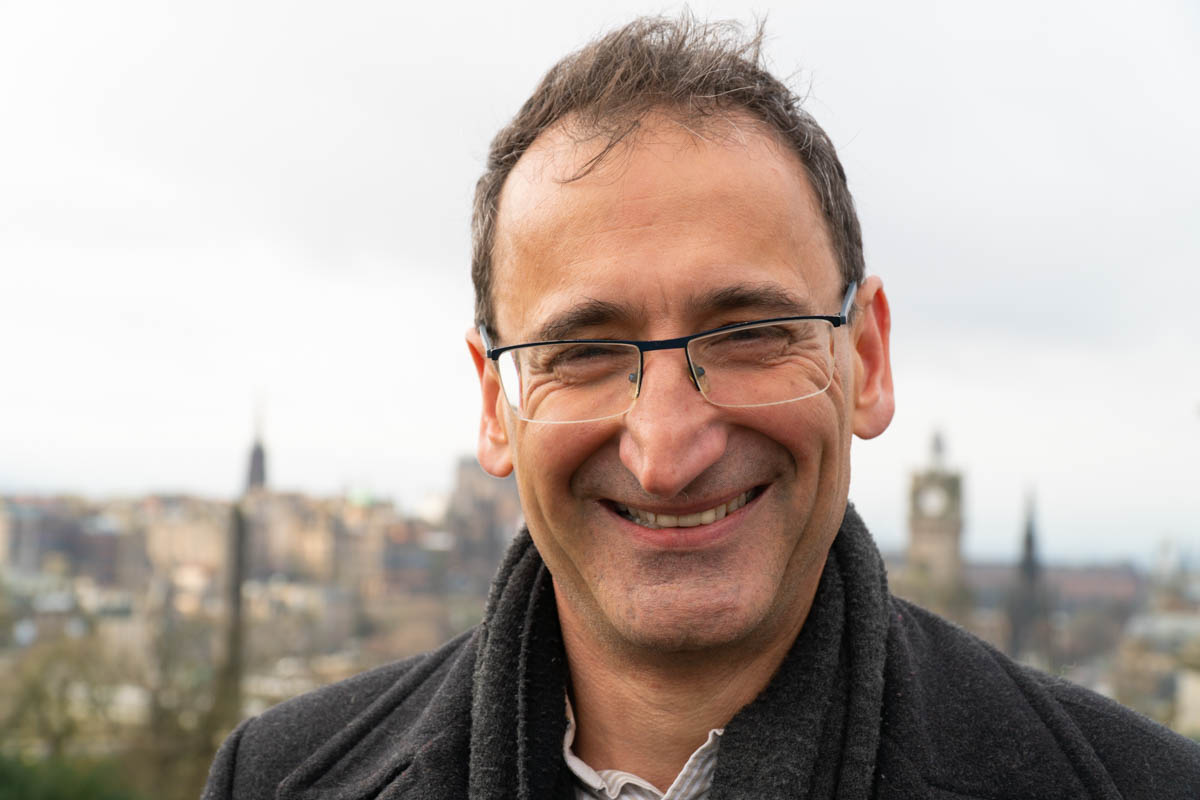 The electorate totals 19,533
Votes cast 11,492
Turnout 58.8%
FULL ANALYSIS OF THE RESULTS AT THE FOOT OF THE ARTICLE
The 2022 results are as follows:
| | | |
| --- | --- | --- |
| Name | Political Party | Stage elected |
| Alan Beal | LibDem | 1 |
| Euan Davidson | LibDem | 4 |
| Frank Ross | SNP | 6 |
| | | |
| | | |
| | | |
| | | |
| | | |
| | | |
These are the candidates who stood in this ward in 2022:
Scottish Liberal Democrats – BEAL, Alan Christopher
Scottish Family Party: Pro-Family, Pro-Marriage, Pro-Life – COLVILLE, Norman David
Scottish Liberal Democrats – DAVIDSON, Euan Robert
Scottish Conservative and Unionist – FINDLAY, Hugh
Scottish Green Party – HUGHES, Connal
Scottish Labour Party – PARKER, Richard
Scottish National Party (SNP) – ROSS, Frank
2017 results
Scott Douglas – Scottish Conservative and Unionist – elected at stage one
Gillian Gloyer – Scottish Liberal Democrats – elected at stage one
Frank Ross – Scottish National Party (SNP) – elected at stage six
Electorate: 19,328
Votes cast: 11,530
Turnout: 59.7%