There are three positions here with the SNP's Adam McVey, the council leader during the last term, and Green councillor Chas Booth, a very able committee member, both standing again.
Labour councillor Gordon Munro has stepped down after a long career at the City Chambers.
McVey won over a third of the vote in this ward, and is now the leader of the largest political group on the council.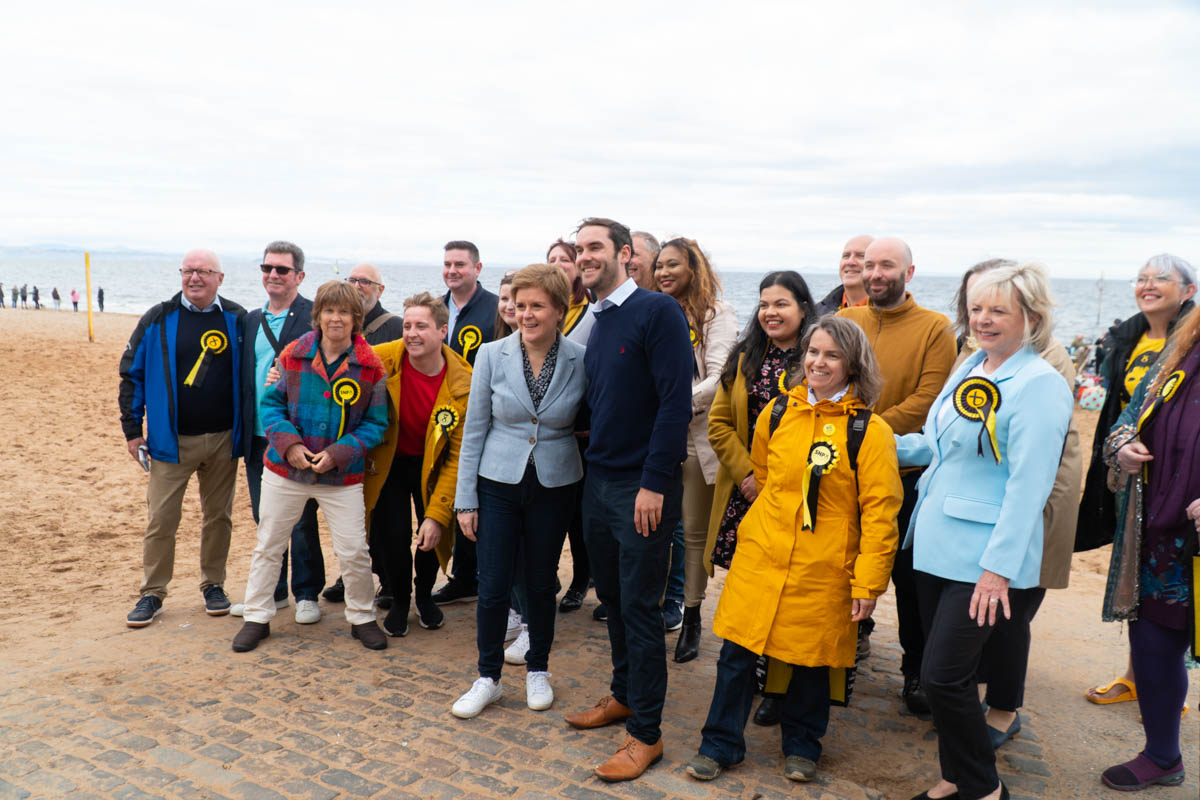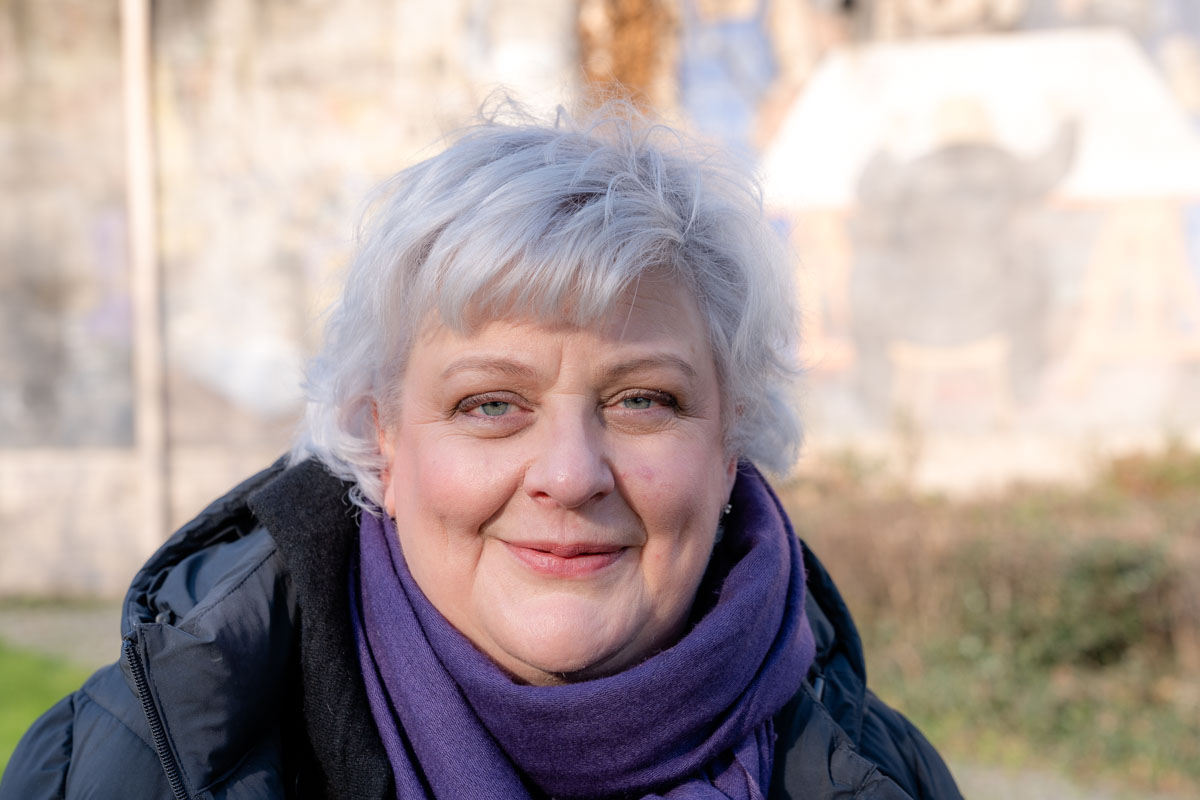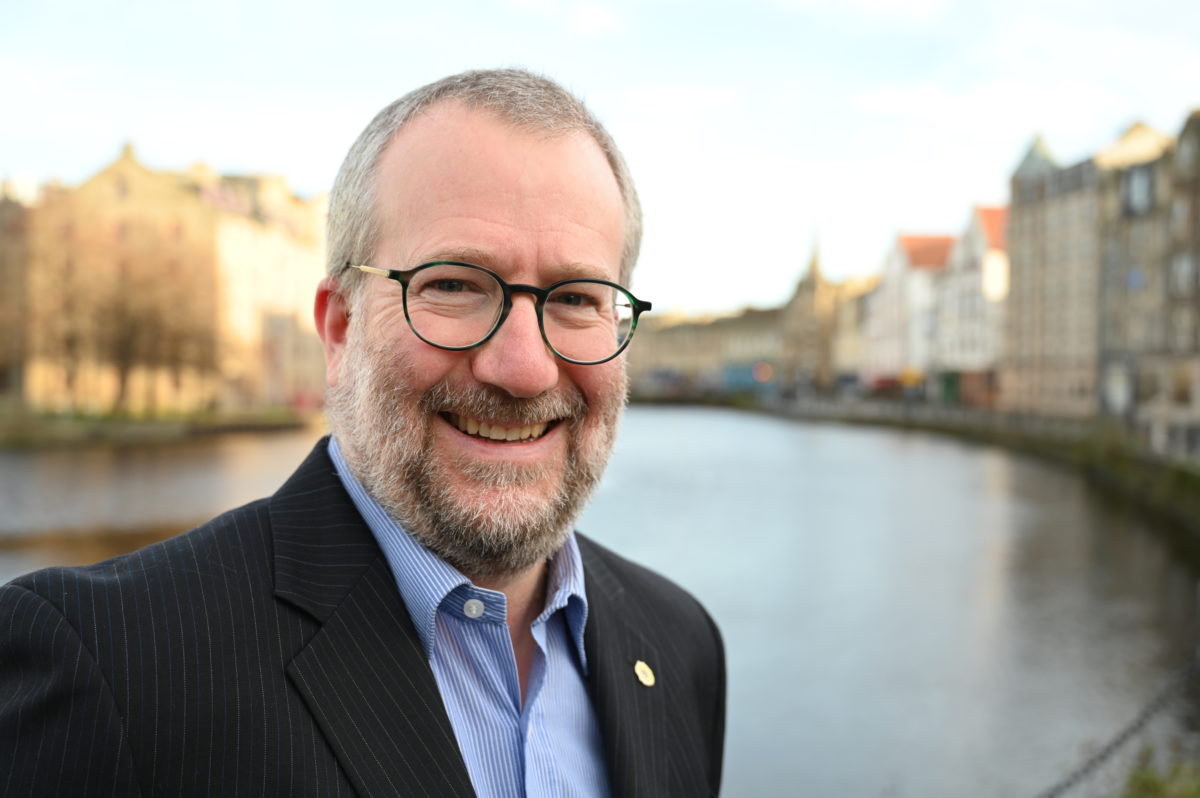 The electorate totals 19,240
Votes cast 8,546
Turnout 44%
FINAL ANALYSIS OF ELECTION RESULTS AT FOOT OF THIS ARTICLE
The 2022 results are as follows:
| | | |
| --- | --- | --- |
| Name | Political Party | Stage elected |
| Chas Booth | Greens | 1 |
| Katrina Faccenda | Labour | 5 |
| Adam McVey | SNP | 1 |
| | | |
| | | |
| | | |
| | | |
| | | |
| | | |
These are the candidates who stood in Leith in 2022:
Scottish Green Party – BOOTH, Chas
Scottish Labour Party – FACCENDA, Katrina
Scottish Family Party: Pro-Family, Pro-Marriage, Pro-Life – ISSERI, Jacqueline Mary
Independent – MACKENZIE, Andy
Alba Party for independence – MCGLYNN, Euan
Scottish National Party (SNP) – MCVEY, Adam
Scottish Conservative and Unionist – PERCHARD, Teresa
Scottish Liberal Democrats – REA, Robin Thomas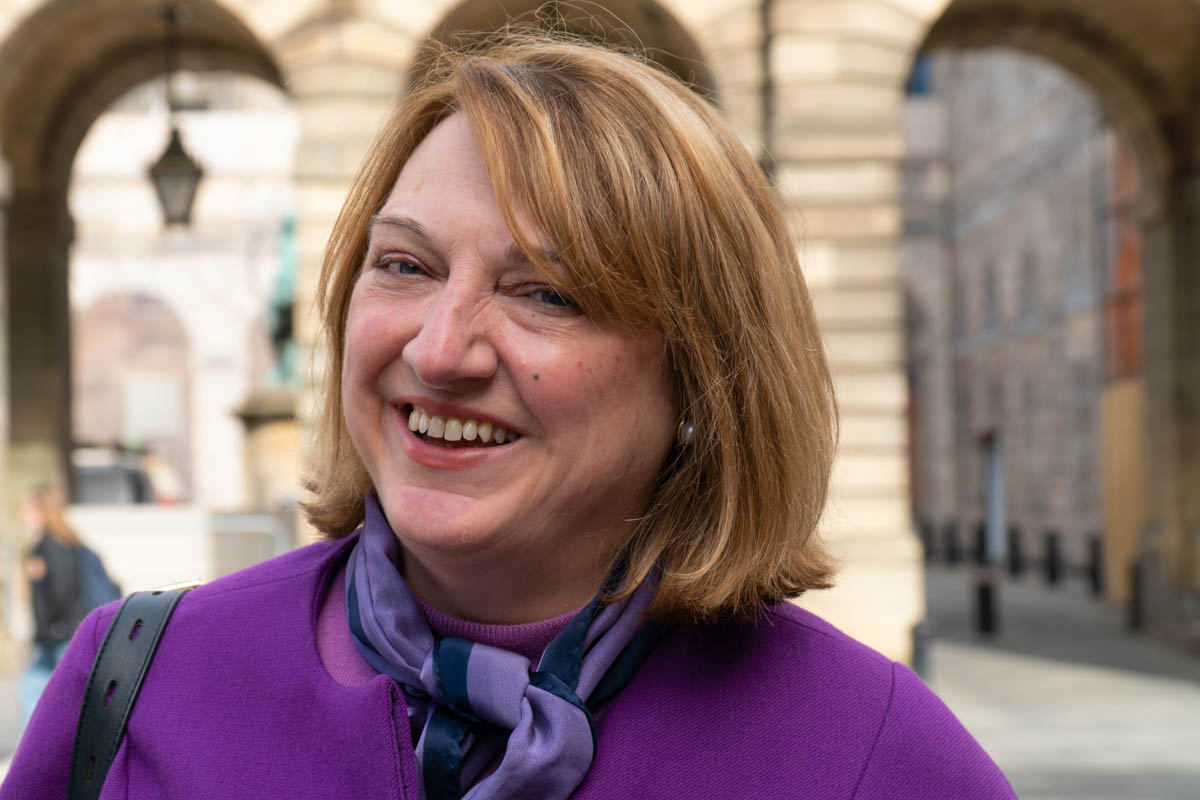 2017 results
Chas Booth – Scottish Green Party – elected at stage two
Adam McVey – Scottish National Party (SNP) – elected at stage one
Gordon John Munro – Labour and Co-operative Party – elected at stage four
Electorate: 17,432
Votes cast: 7,613
Turnout: 44.0%